ZS Ev
A dynamic all-electric compact SUV that seamlessly merges eco-consciousness with versatility and modern design. As MG's flagship electric vehicle, the ZS EV offers a sustainable and stylish driving experience, perfectly suited for both urban explorations and adventurous journeys.
View pricing options
The heart of the MG ZS EV lies in its electric powertrain. Powered by a responsive electric motor and a high-capacity battery, the ZS EV delivers a remarkable driving range, allowing you to embark on longer trips without the need for frequent charging. The electric motor's instant torque and smooth acceleration ensure a lively and responsive drive, making city commutes and highway cruises a delight.
Exterior Design
With its sleek and contemporary design, the MG ZS EV is a head-turner on the road. The clean lines, aerodynamic profile, and distinctive front grille create an impression of sophistication and innovation. Eye-catching LED headlights and taillights further enhance its modern appeal, while the elevated ride height and confident stance ensure a commanding presence. The ZS EV stands out as an eco-friendly SUV that doesn't compromise on style.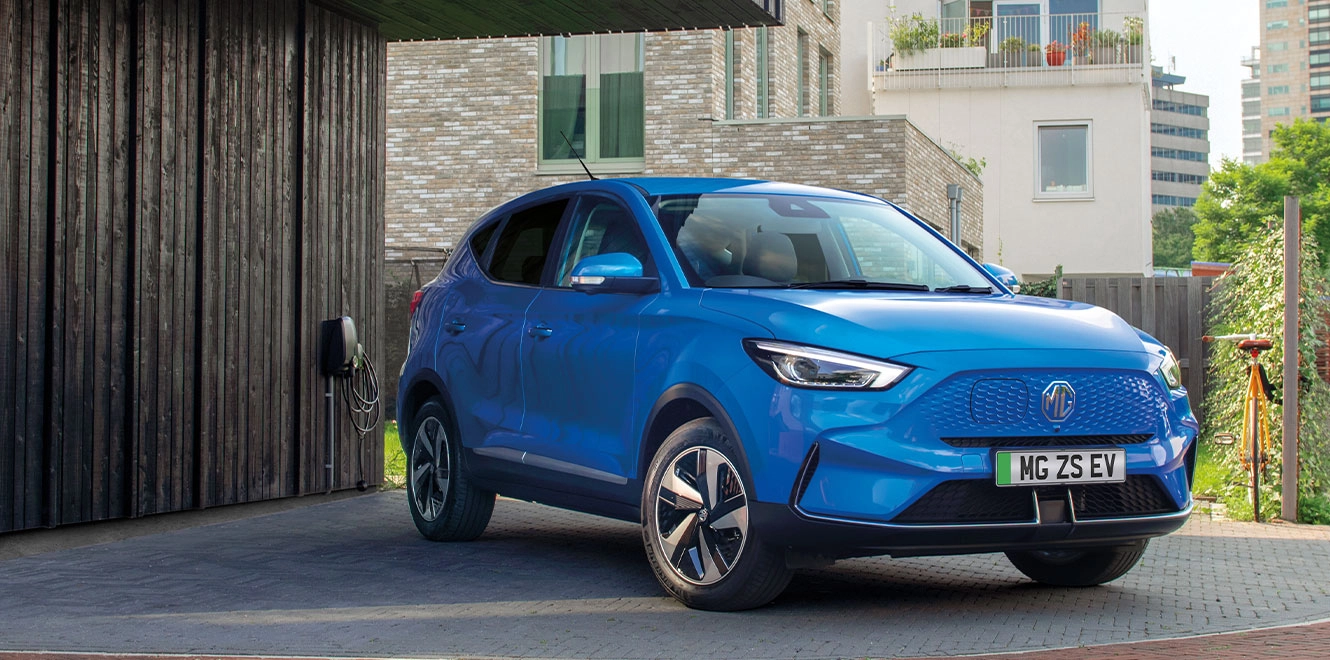 SE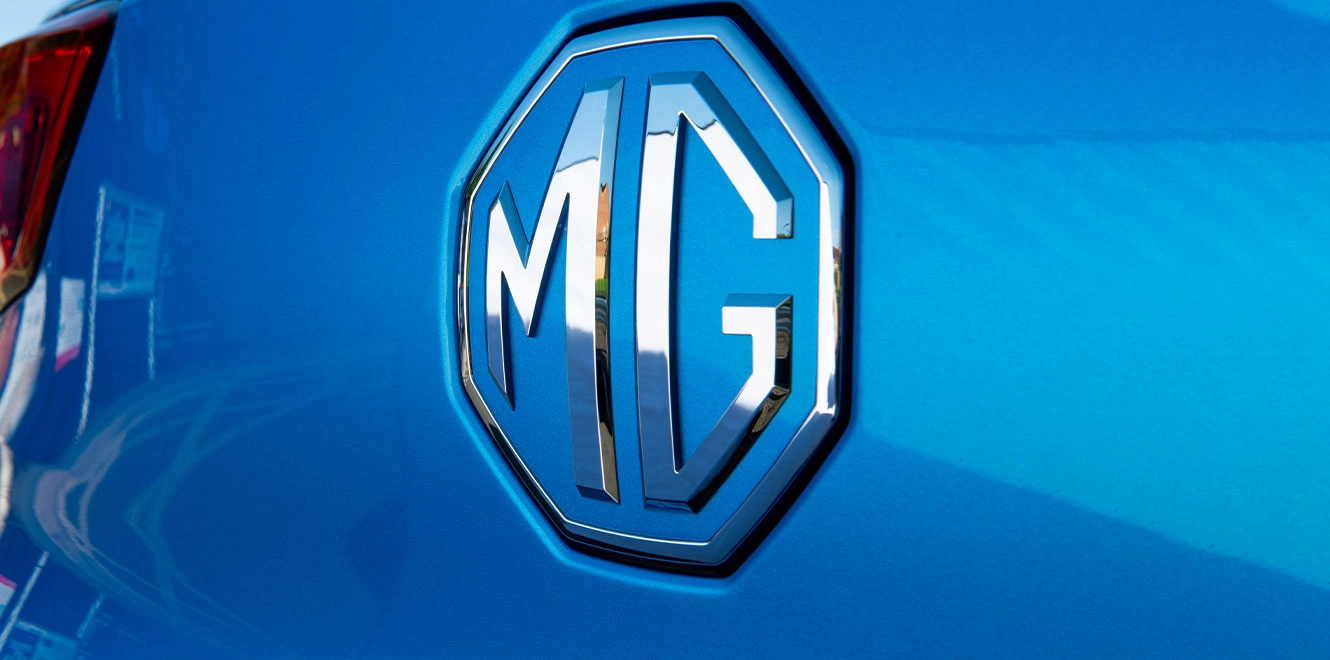 Trophy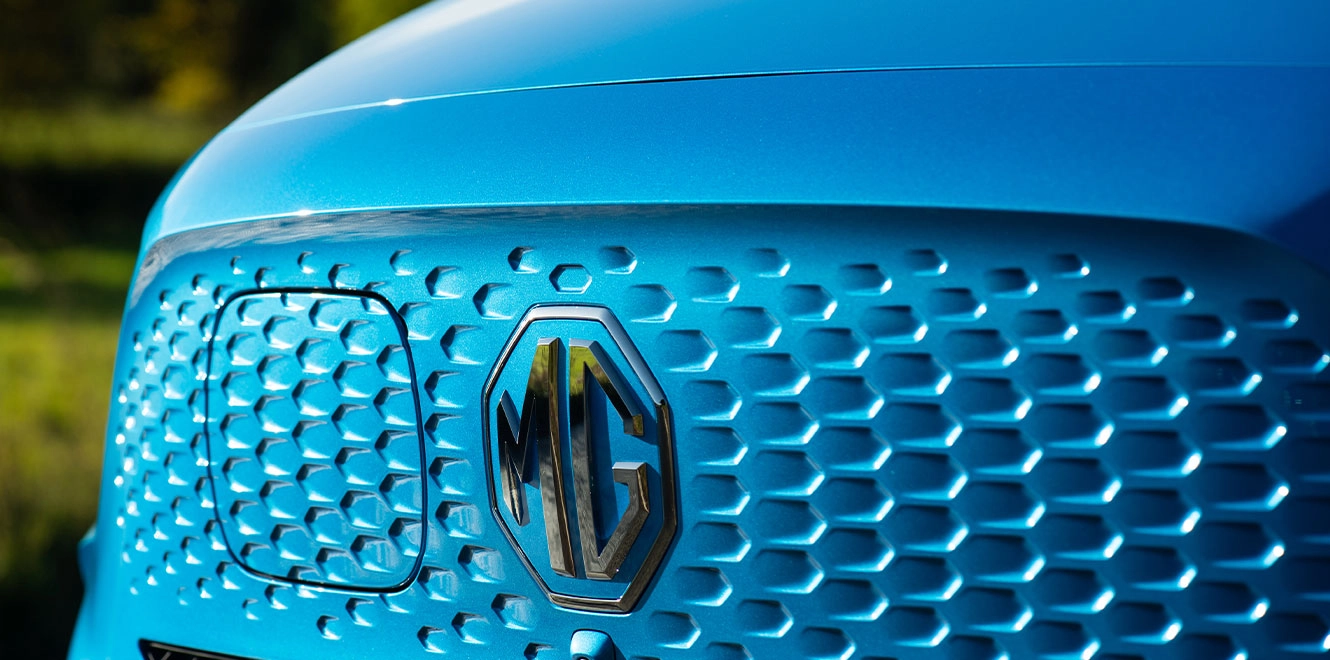 SE Long Range
Step into the MG ZS EV, and you'll be greeted by a spacious and comfortable interior. Designed with practicality in mind, the cabin offers ample space for passengers and their belongings. The high-quality materials, refined finishes, and ergonomic seating provide a premium feel, making every journey a comfortable and enjoyable experience. Advanced technology features, including an intuitive infotainment system and connectivity options, keep you connected and entertained on the go.