HS
The MG HS is a stylish and dynamic crossover SUV that combines contemporary design with impressive performance and advanced technology. The MG HS represents the essence of modernity, offering a comfortable and versatile driving experience for individuals and families alike.
View pricing options
Underneath its elegant exterior, the MG HS boasts impressive performance capabilities. It is powered by a range of efficient and responsive engines, delivering a thrilling driving experience while maintaining excellent fuel economy. With advanced safety features and robust handling, the MG HS provides peace of mind and confidence on the road, whether you're navigating city streets or embarking on long journeys.
Exterior Design
With its sleek and aerodynamic profile, the MG HS exudes a sense of confidence on the road. Its bold front grille, sharp LED headlights, and distinctive character lines create an eye-catching presence, making a statement wherever it goes. The carefully crafted exterior design seamlessly blends form and function, resulting in a vehicle that not only looks great but also delivers exceptional efficiency and practicality.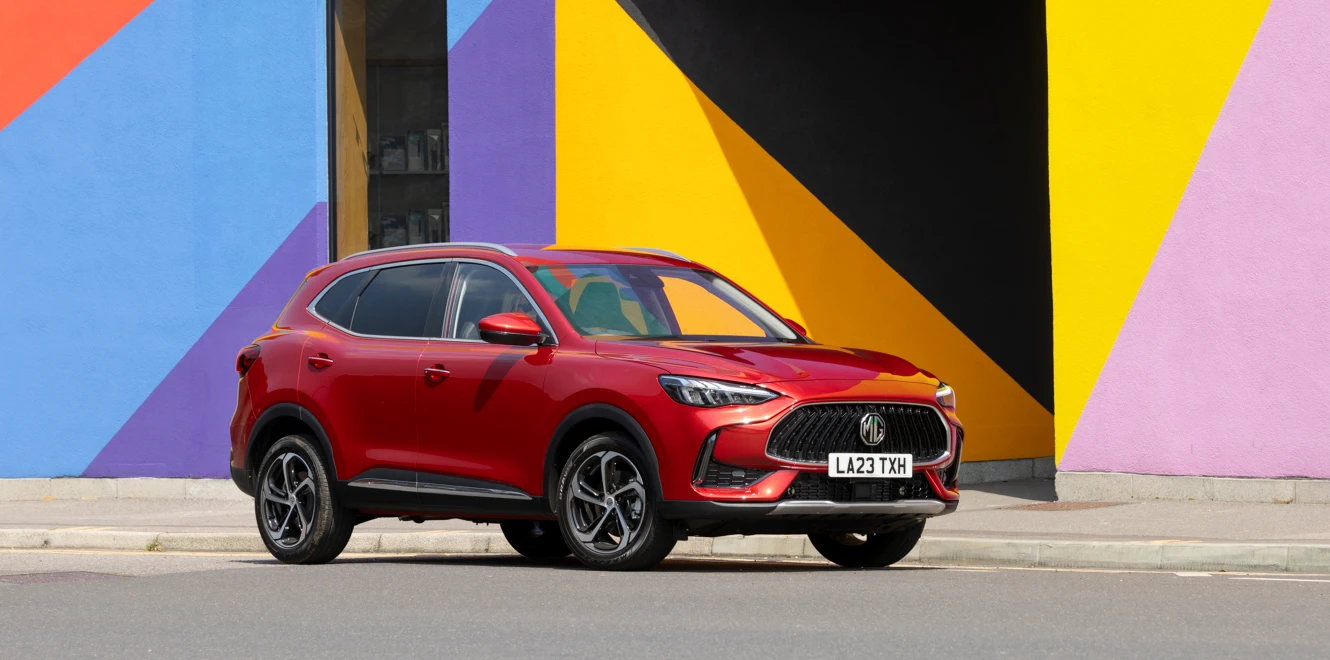 SE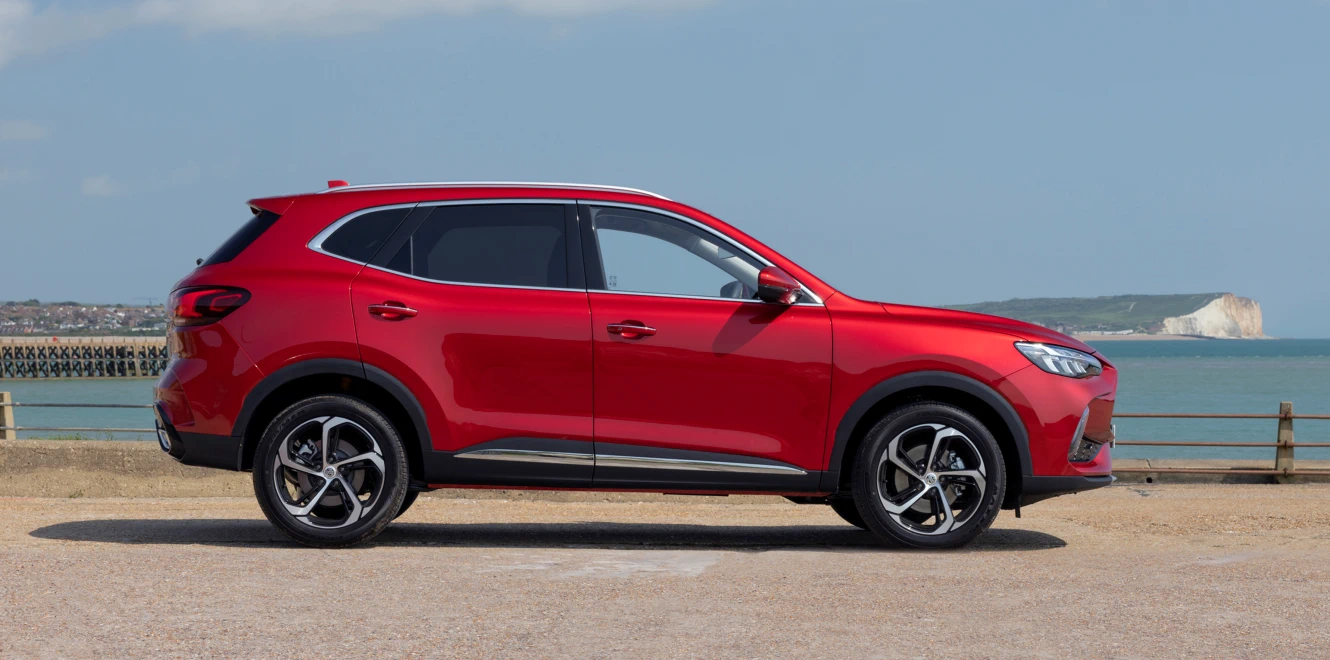 Trophy
Step inside the MG HS, and you'll be greeted by a spacious and refined cabin. Premium materials, ergonomic seating, and intelligent features ensure that every journey is comfortable and enjoyable. The driver-focused cockpit is designed with intuitive controls and cutting-edge technology, putting all essential information and entertainment at your fingertips.
SE
Trophy