3
A small but spirited hatchback that brings a refreshing blend of style, fun, and practicality to the road. The MG3 is designed to stand out, offering a youthful and dynamic driving experience that perfectly suits the urban lifestyle.
View pricing options
The MG3 is not just about looks; it delivers an engaging and agile driving experience. It is powered by a responsive and efficient engine that delivers lively performance while maintaining excellent fuel economy. The nimble handling and precise steering make it a joy to maneuver through tight city streets or twisty backroads. Whether you're zipping through traffic or embarking on a weekend getaway, the MG3 offers a dynamic and spirited ride.
Exterior Design
The MG3 showcases a distinctive and energetic exterior design that is sure to catch your eye. With its sleek lines, sporty proportions, and striking features, the MG3 exudes a sense of modernity and individuality. The signature front grille, bold headlights, and eye-catching alloy wheels add to its charismatic appeal, making it a head-turner wherever you go.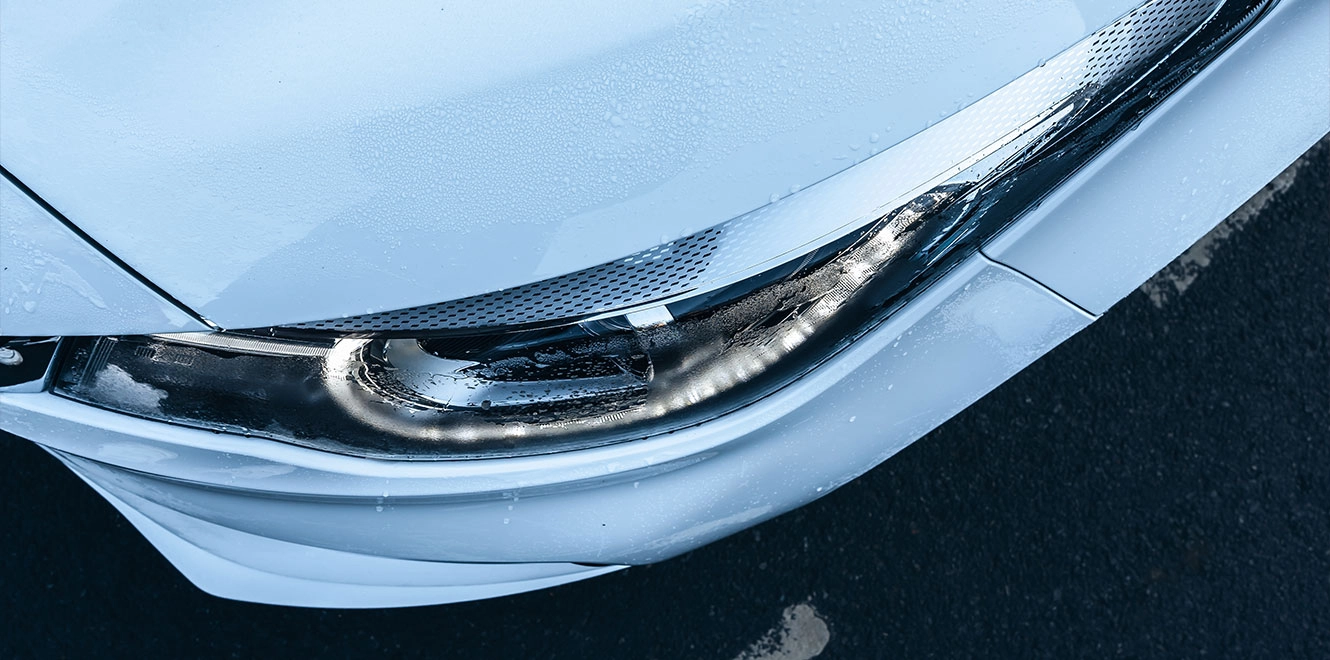 Excite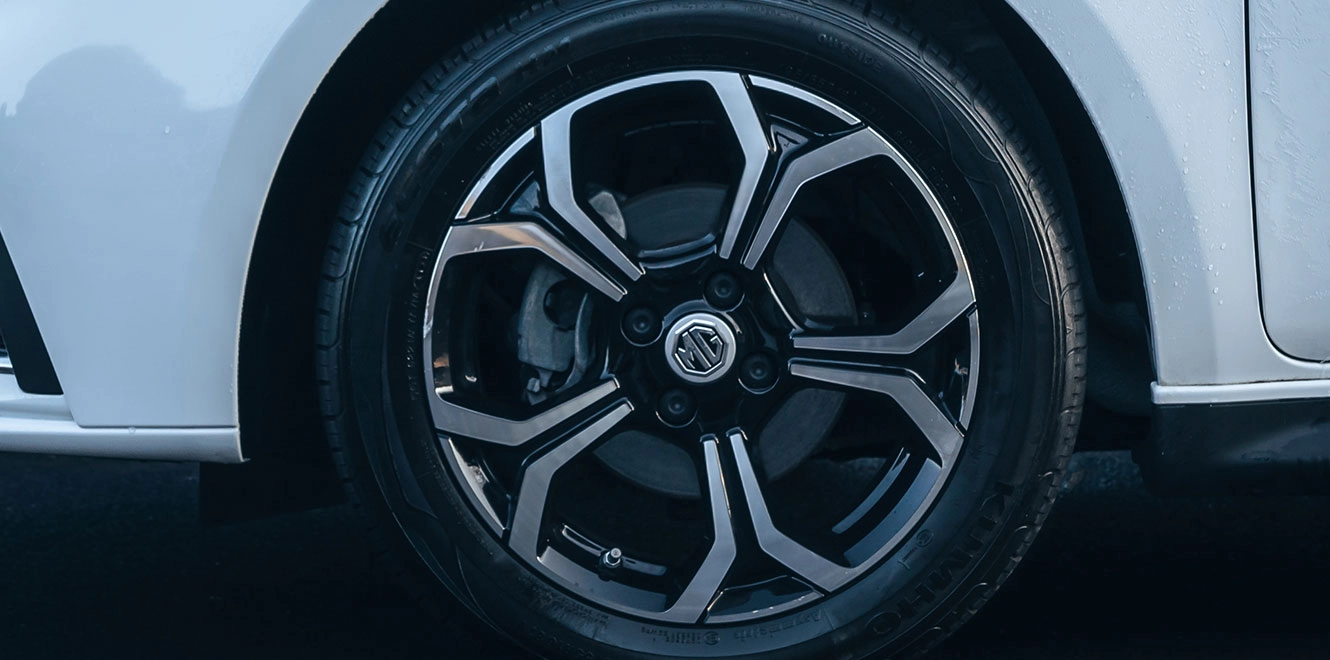 Exclusive Nav
Inside the MG3, and you'll be greeted by a vibrant and well-appointed interior. The cabin combines comfort and versatility, providing ample space for passengers and their belongings. The seats are designed to provide excellent support and comfort, ensuring an enjoyable ride for both the driver and passengers. The MG3 also offers a range of customization options, allowing you to express your personal style and make the car truly your own.
Excite
Exclusive Nav