ZS
A small but spirited hatchback that brings a refreshing blend of style, fun, and practicality to the road. The MG3 is designed to stand out, offering a youthful and dynamic driving experience that perfectly suits the urban lifestyle.
View pricing options
When it comes to performance, the MG ZS doesn't disappoint. It is powered by a range of efficient and responsive engines, providing a perfect balance between power and fuel efficiency. Whether you're manoeuvring through city traffic or cruising on the open road, the MG ZS delivers a dynamic and enjoyable driving experience.
Exterior Design
The MG ZS features a sleek and athletic exterior design, characterized by its bold lines, sculpted curves, and a distinctive front grille. The modern LED headlights and taillights add a touch of sophistication, while the elevated ride height and robust stance give the ZS a commanding presence. Whether you're navigating busy city streets or embarking on weekend adventures, the MG ZS stands out from the crowd.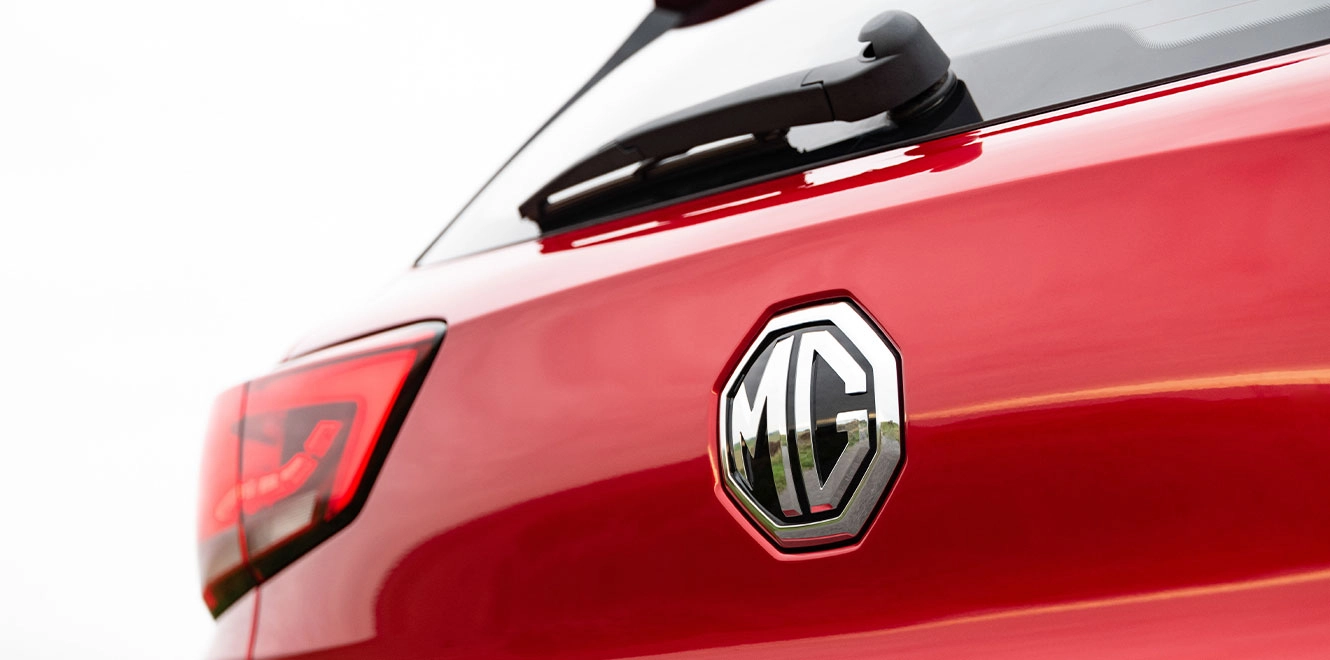 Exclusive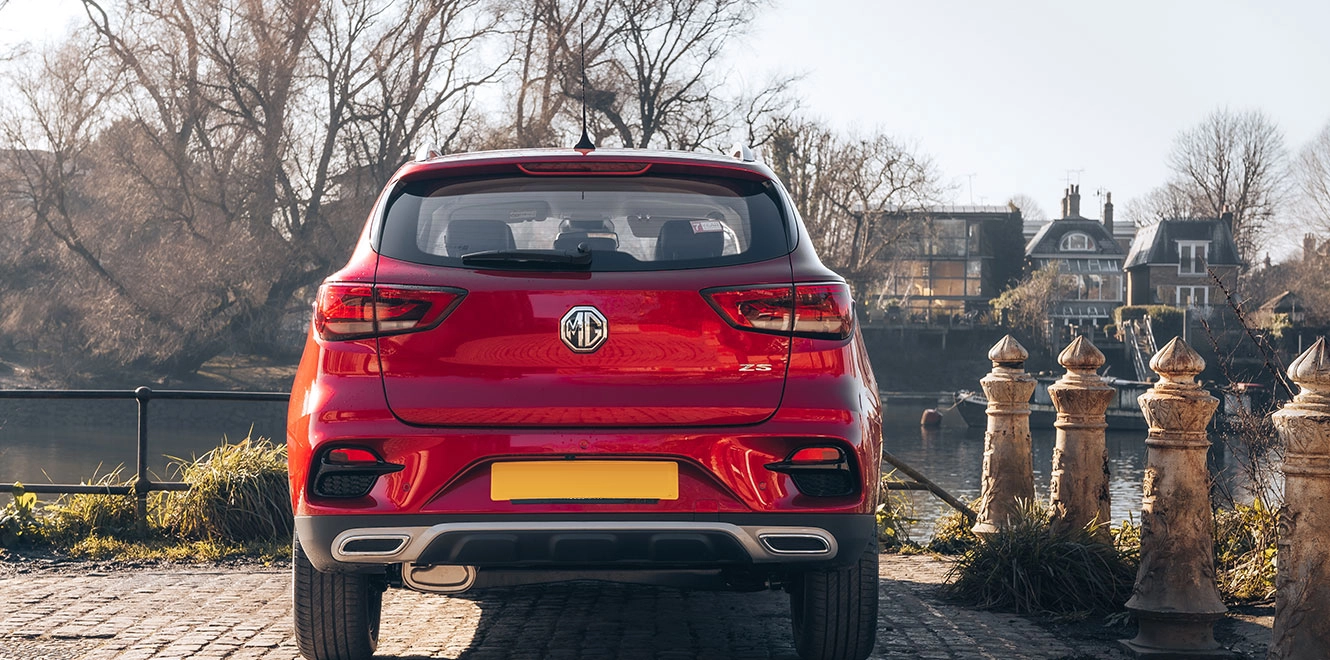 Excite
Inside the MG ZS, and you'll find a thoughtfully designed interior that prioritizes comfort and functionality. The spacious cabin offers ample legroom and headroom for both the driver and passengers, ensuring a comfortable journey for everyone. High-quality materials and stylish finishes create an inviting atmosphere, while clever storage solutions enhance practicality.
Exclusive
Excite