4 EV
An all-electric vehicle that combines eco-friendliness, advanced technology, and practicality in one stylish package. The MG4 EV represents MG's commitment to sustainable mobility, offering zero-emissions driving without compromising on performance or convenience.
View pricing options
As an all-electric vehicle, the MG4 EV is powered by an efficient electric motor, providing instant torque and smooth acceleration. The electric powertrain offers a quiet and refined driving experience, making every journey enjoyable and serene. With its impressive range and fast-charging capabilities, the MG4 EV allows for hassle-free electric driving, whether it's for daily commuting or longer trips.
Exterior Design
The MG4 EV features a sleek and modern design that sets it apart from the crowd. With its aerodynamic lines, sculpted bodywork, and distinctive front grille, the MG4 EV exhibits a bold and futuristic appearance. The integration of LED lighting elements further enhances its contemporary appeal. Whether you're driving in the city or cruising on the highway, the MG4 EV is sure to make a statement while contributing to a cleaner environment.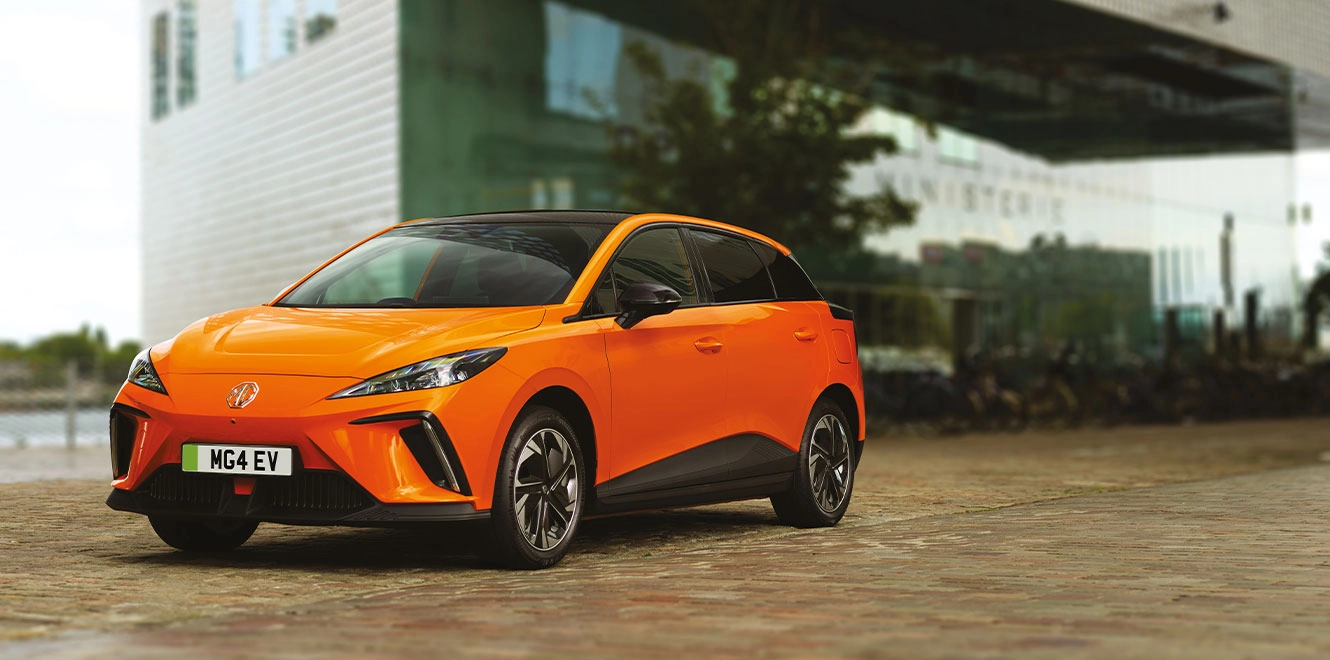 SE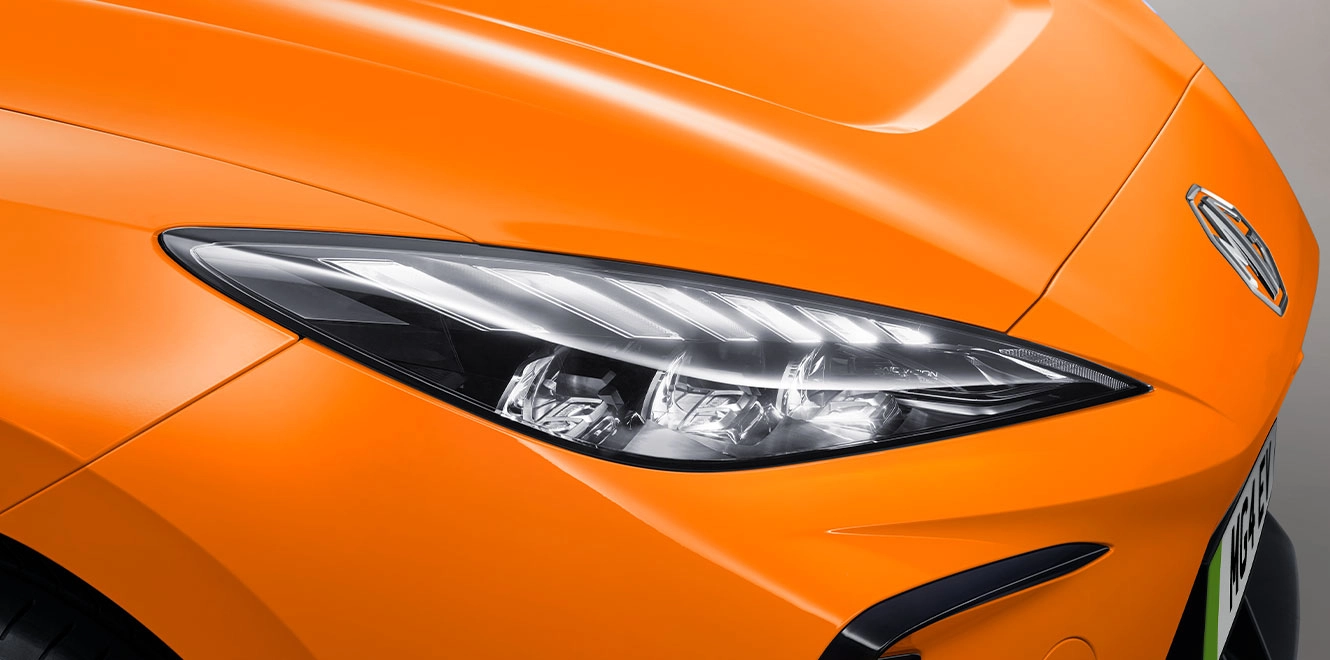 SE Long Range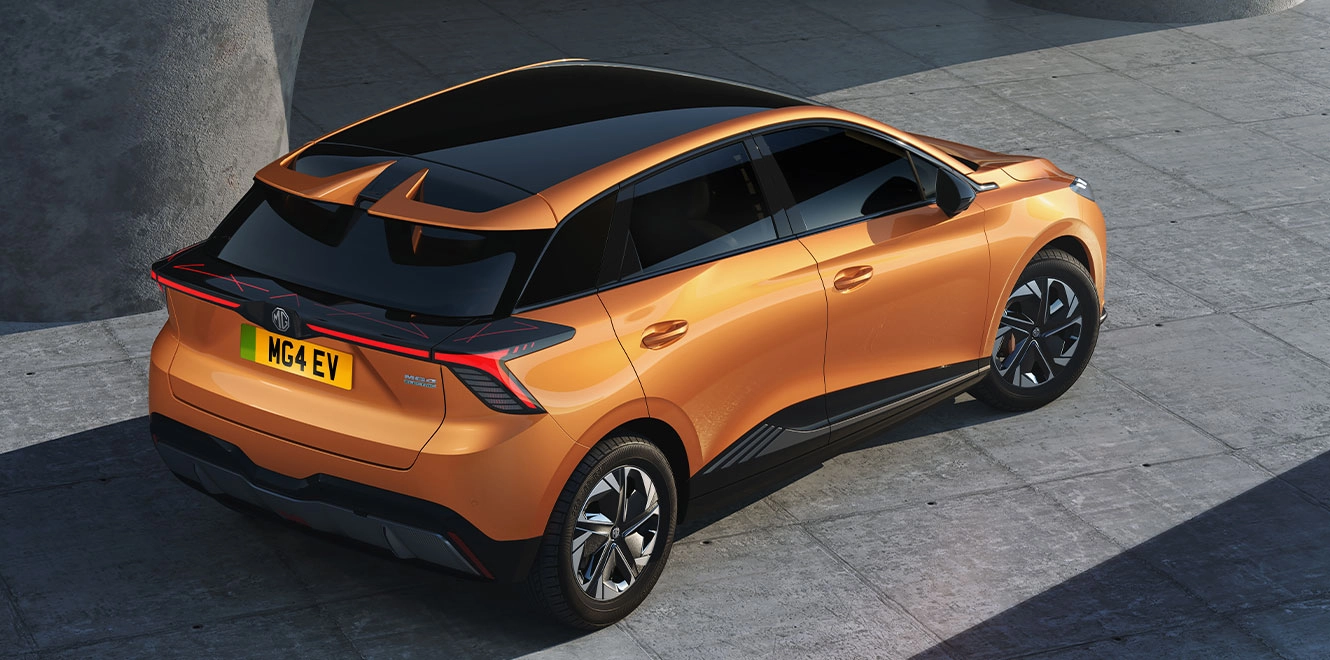 Trophy Long Range
Discover a well-designed interior that combines comfort and technology. The spacious cabin offers ample room for passengers, and the use of premium materials and refined finishes create a sophisticated and inviting atmosphere. The MG4 EV is equipped with modern features such as a user-friendly infotainment system, climate control, and advanced connectivity options, ensuring a connected and convenient driving experience.
SE
SE Long Range
Trophy Long Range