MX-5
The Mazda MX-5, often referred to as the Miata, is a legendary and iconic sports car that embodies the joy of driving. With its lightweight design, responsive handling, and open-top driving experience, the MX-5 delivers pure exhilaration, making it a beloved choice among enthusiasts and capturing the essence of the classic roadster spirit.
View pricing options
The Mazda MX-5 is renowned for its outstanding performance and dynamic driving characteristics. With its perfectly balanced chassis, precise steering, and spirited engine options, the MX-5 delivers a thrilling and engaging driving experience that is both fun and rewarding, allowing drivers to fully appreciate the joy of being behind the wheel.
Exterior Design
The Mazda MX-5 boasts a timeless and eye-catching exterior design that captures the essence of a classic roadster. With its sleek lines, muscular curves, and low-profile stance, the MX-5 stands out on the road, exuding a sense of sportiness and style that is instantly recognizable and admired by car enthusiasts worldwide.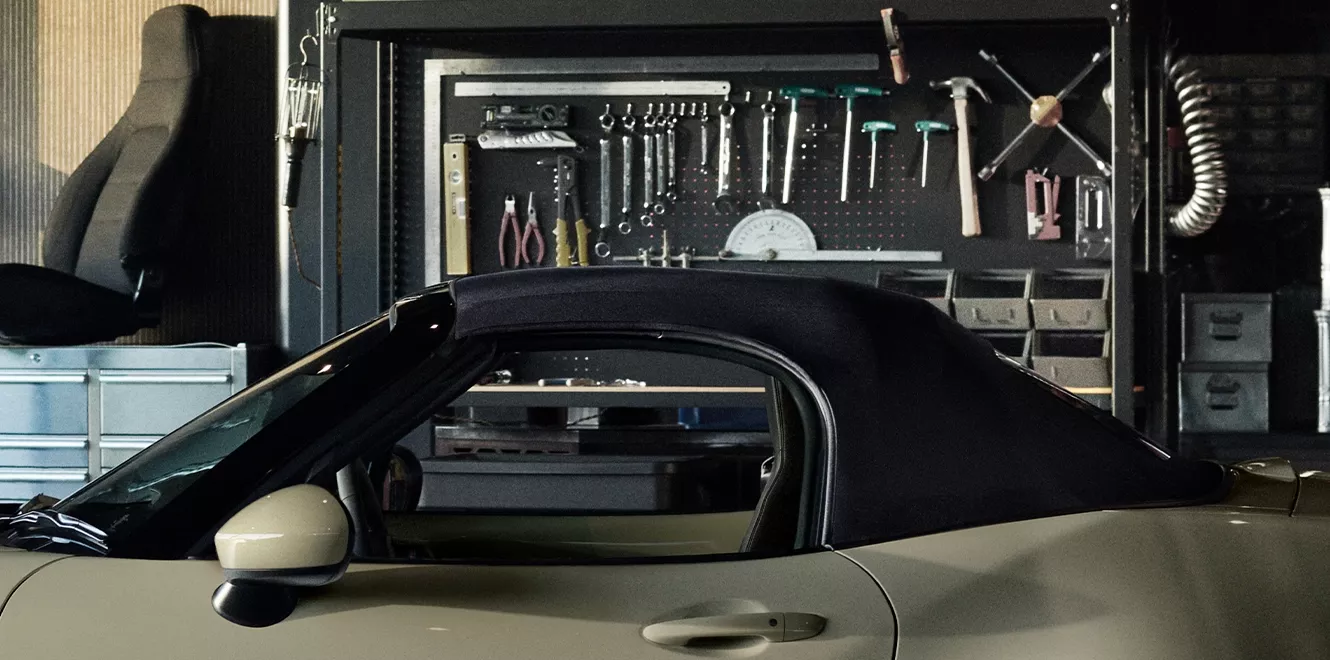 Prime-Line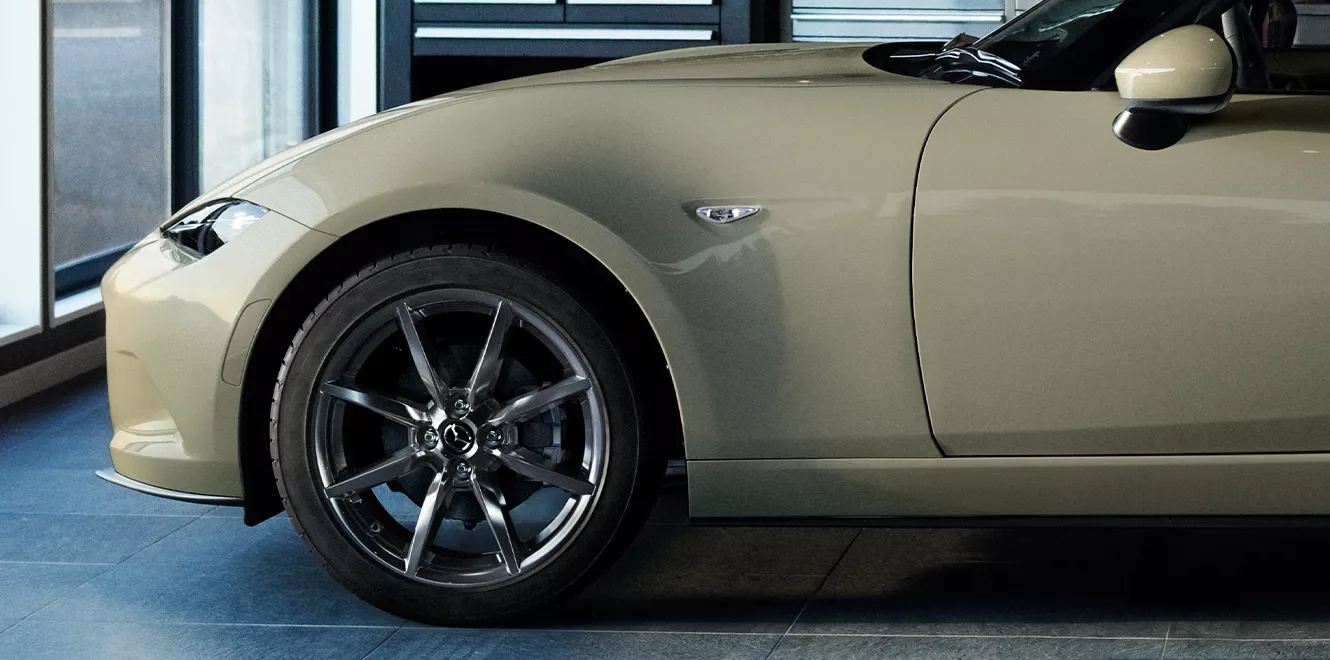 Exclusive-Line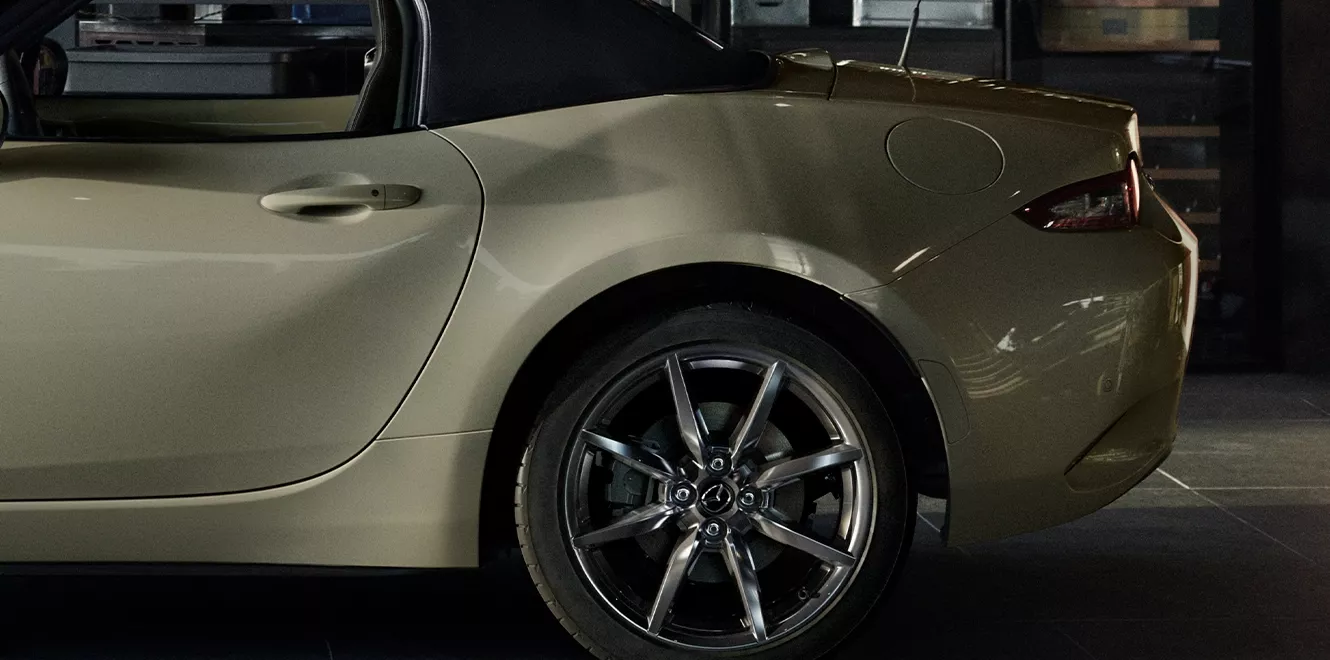 Kizuna
The interior of the Mazda MX-5 is designed with a driver-centric focus, providing a cockpit that enhances the connection between driver and car. With its sporty and minimalist design, comfortable seating, and intuitive controls, the MX-5 offers a purposeful and immersive driving environment that adds to the overall excitement of the roadster experience.
Prime-Line
Exclusive-Line
Kizuna