CX-5
The Mazda CX-5 is a versatile and stylish compact SUV that offers a perfect balance of performance, comfort, and practicality. With its sleek design, engaging driving dynamics, and well-crafted interior, the CX-5 stands out as a standout choice for those seeking an elevated driving experience in the compact SUV segment.
View pricing options
The Mazda CX-5 delivers impressive performance that combines power, efficiency, and agility. Equipped with Mazda's SKYACTIV technology, the CX-5 offers responsive handling, precise steering, and a smooth ride, making it a joy to drive on both city streets and open highways, while also providing excellent fuel efficiency for those seeking a balance between performance and economy.
Exterior Design
The Mazda CX-5 boasts a sleek and athletic exterior design that effortlessly combines elegance and sportiness. With its bold front grille, dynamic body lines, and signature LED headlights, the CX-5 stands out on the road, exuding a sense of style and confidence that sets it apart in the compact SUV segment.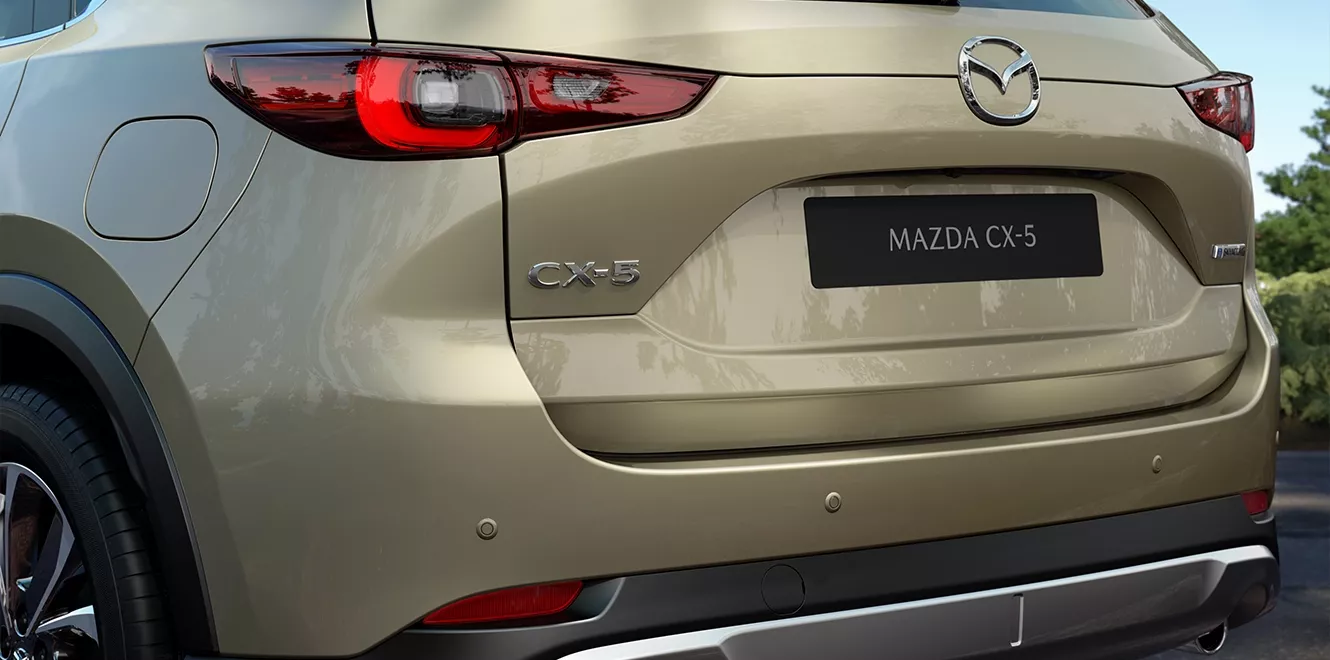 Centre-Line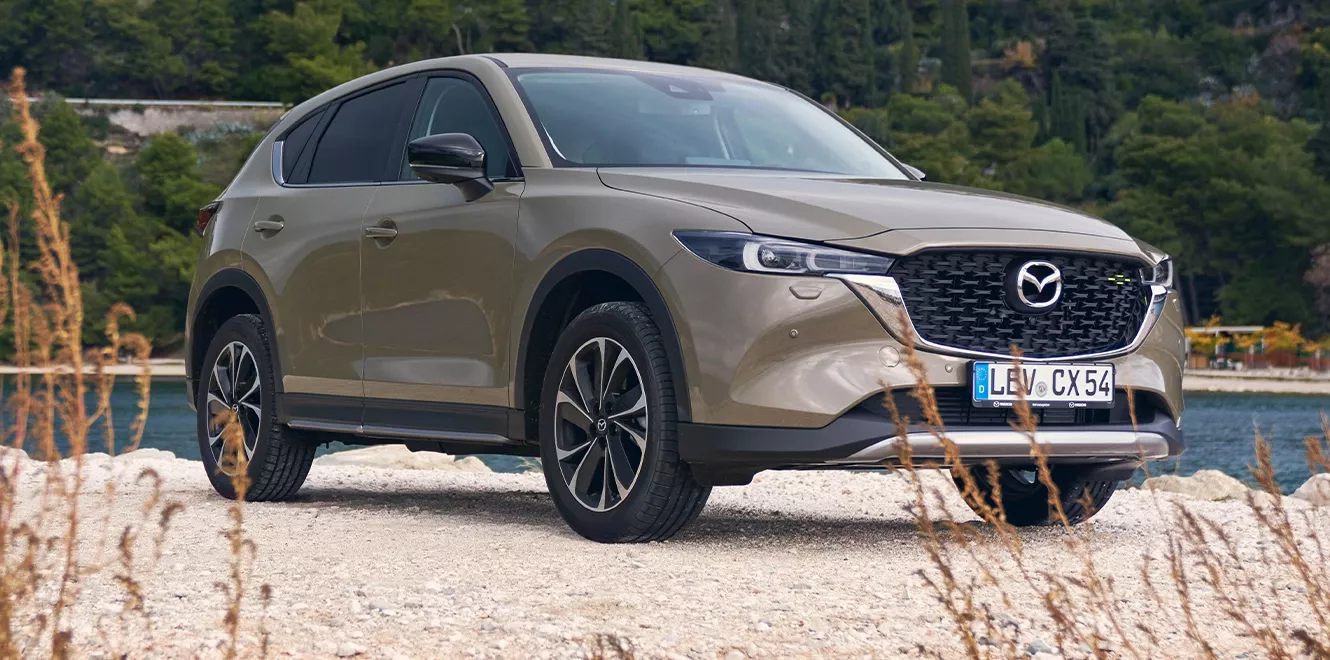 Exclusive-Line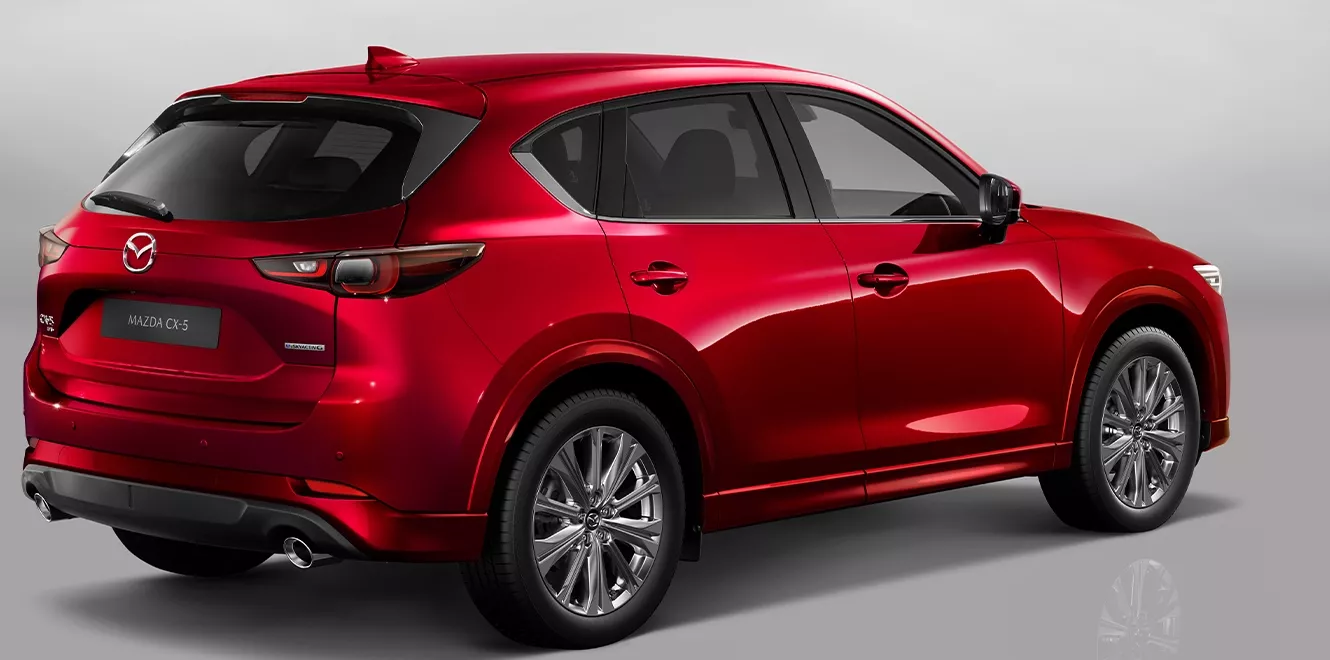 Homura
The interior of the Mazda CX-5 offers a perfect blend of comfort, sophistication, and functionality. With high-quality materials, meticulous craftsmanship, and thoughtful design, the CX-5 provides a refined and inviting cabin space that enhances the driving experience for both the driver and passengers, while also offering advanced technology features and ample cargo capacity for added convenience and versatility.
Centre-Line
Exclusive-Line
Homura