CX-30
The Mazda CX-30 is a compact SUV that offers a compelling blend of style, performance, and versatility. With its eye-catching design, engaging driving dynamics, and well-appointed interior, the CX-30 provides a premium driving experience for those seeking a compact yet refined crossover SUV.
View pricing options
The Mazda CX-30 offers a delightful and nimble driving experience, combining impressive agility and fuel efficiency. With its responsive handling, smooth ride, and well-tuned suspension, the CX-30 delivers a dynamic performance that makes every journey enjoyable, whether it's navigating city streets or cruising on the open road.
Exterior Design
The Mazda CX-30 exhibits a striking and contemporary exterior design that seamlessly blends sleekness and athleticism. With its bold front grille, sculpted body lines, and captivating LED headlights, the CX-30 commands attention on the road, exuding a sense of style and sophistication that sets it apart in the compact SUV segment.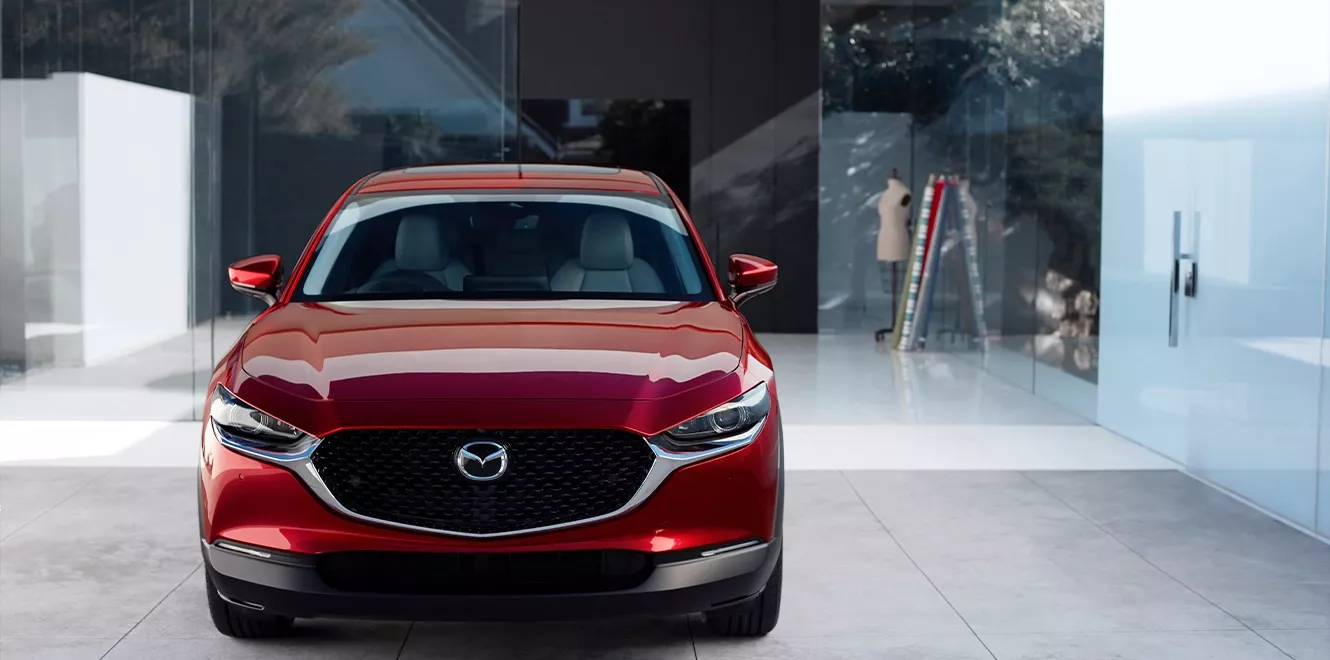 Prime-Line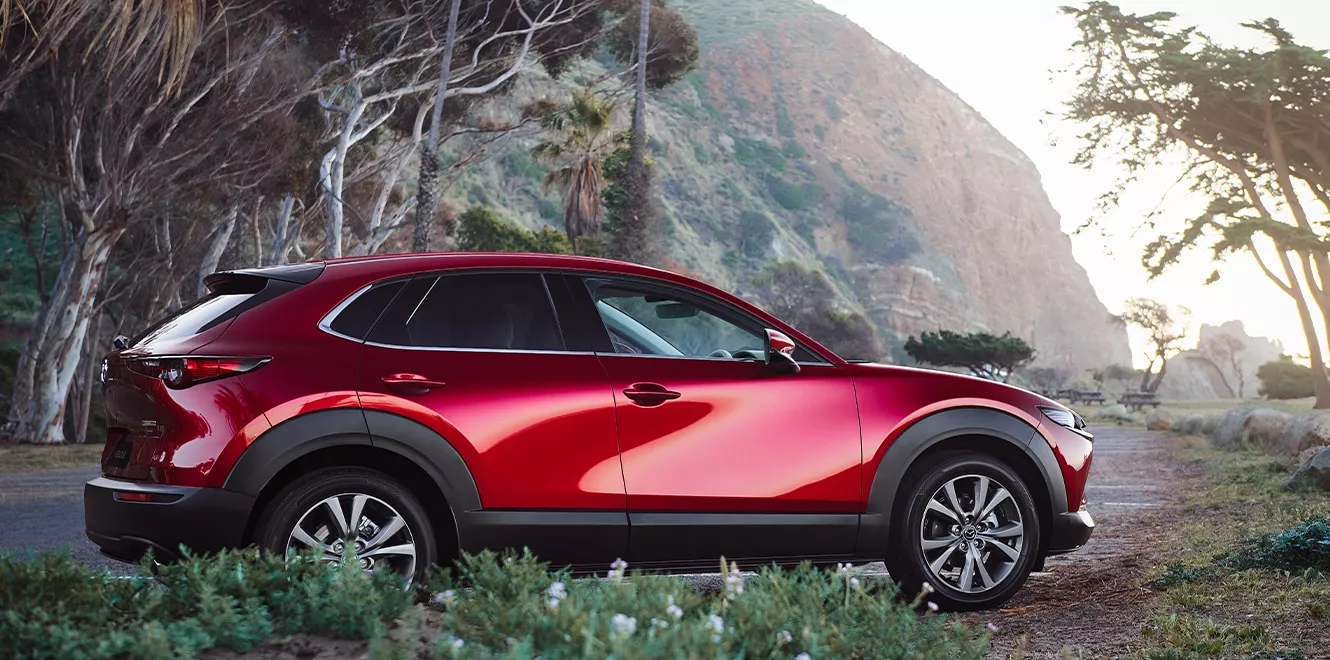 Centre-Line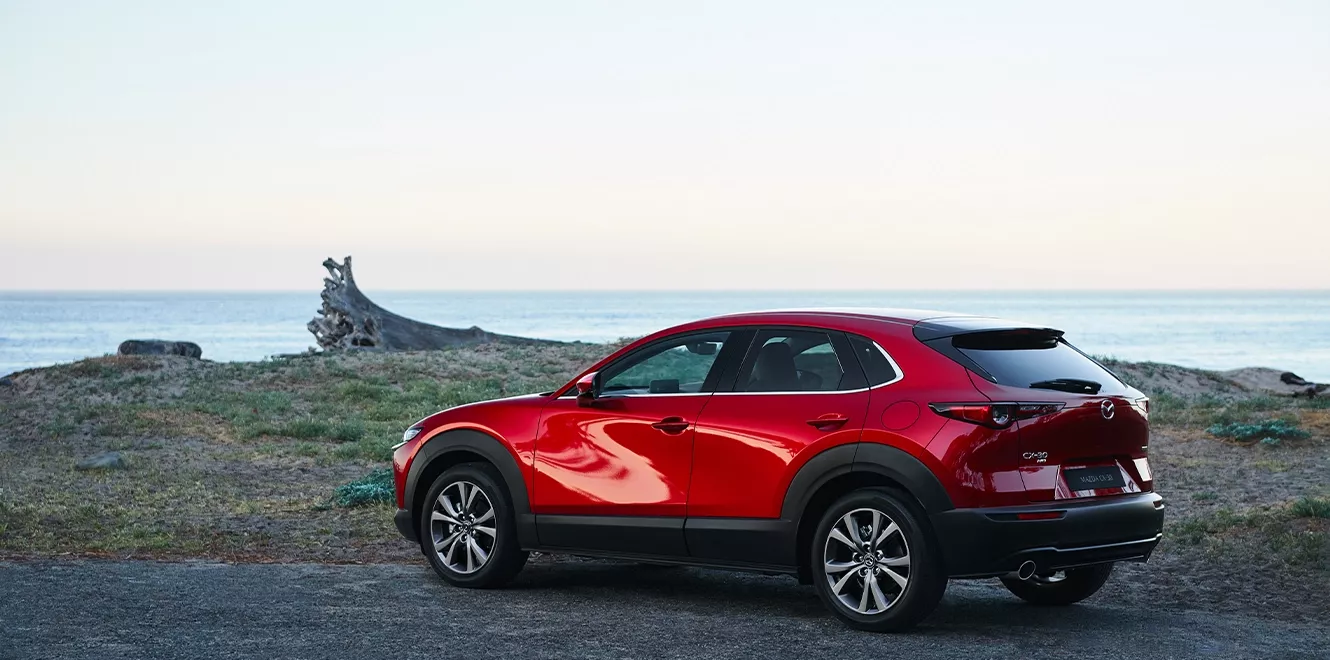 Homura
The interior of the Mazda CX-30 showcases a perfect blend of elegance, comfort, and advanced technology. With its premium materials, meticulous attention to detail, and spacious cabin, the CX-30 provides a refined and inviting atmosphere for both drivers and passengers, while incorporating intuitive controls and cutting-edge infotainment features that enhance the overall driving experience.
Prime-Line
Centre-Line
Homura