2 Hybrid
The Mazda2 Hybrid combines the versatility and agility of the Mazda2 with the efficiency and eco-friendliness of a hybrid powertrain. With its compact size, sleek design, and hybrid technology, the Mazda2 Hybrid offers an ideal solution for urban driving, providing a blend of fuel efficiency, responsive performance, and stylish practicality.
View pricing options
The Mazda2 Hybrid delivers an efficient and responsive performance that enhances the driving experience while reducing environmental impact. With its hybrid powertrain, the Mazda2 Hybrid combines an electric motor with a fuel-efficient engine, providing seamless power delivery, excellent fuel economy, and a smooth and quiet ride for city commuting and beyond.
Exterior Design
The Mazda2 Hybrid showcases a sleek and aerodynamic exterior design that seamlessly integrates the hybrid technology into its compact frame. With its modern styling, bold lines, and distinctive hybrid badging, the Mazda2 Hybrid stands out on the road, representing a harmonious blend of efficiency and style for eco-conscious drivers.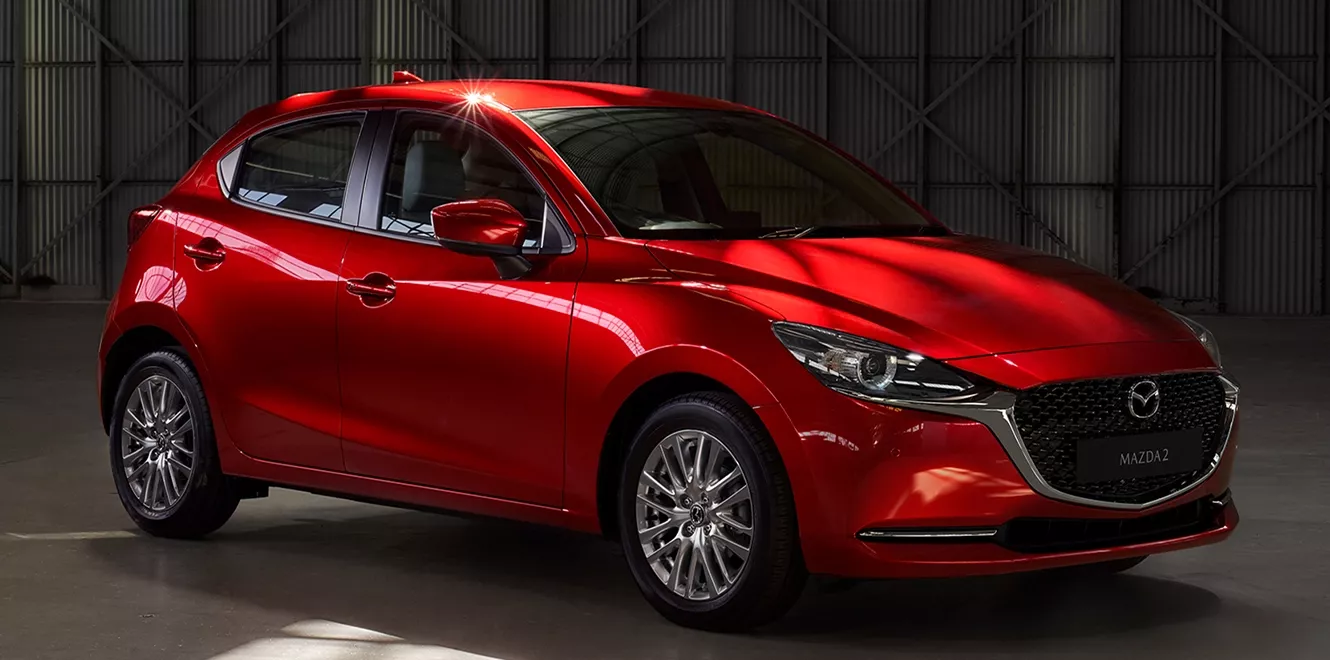 Pure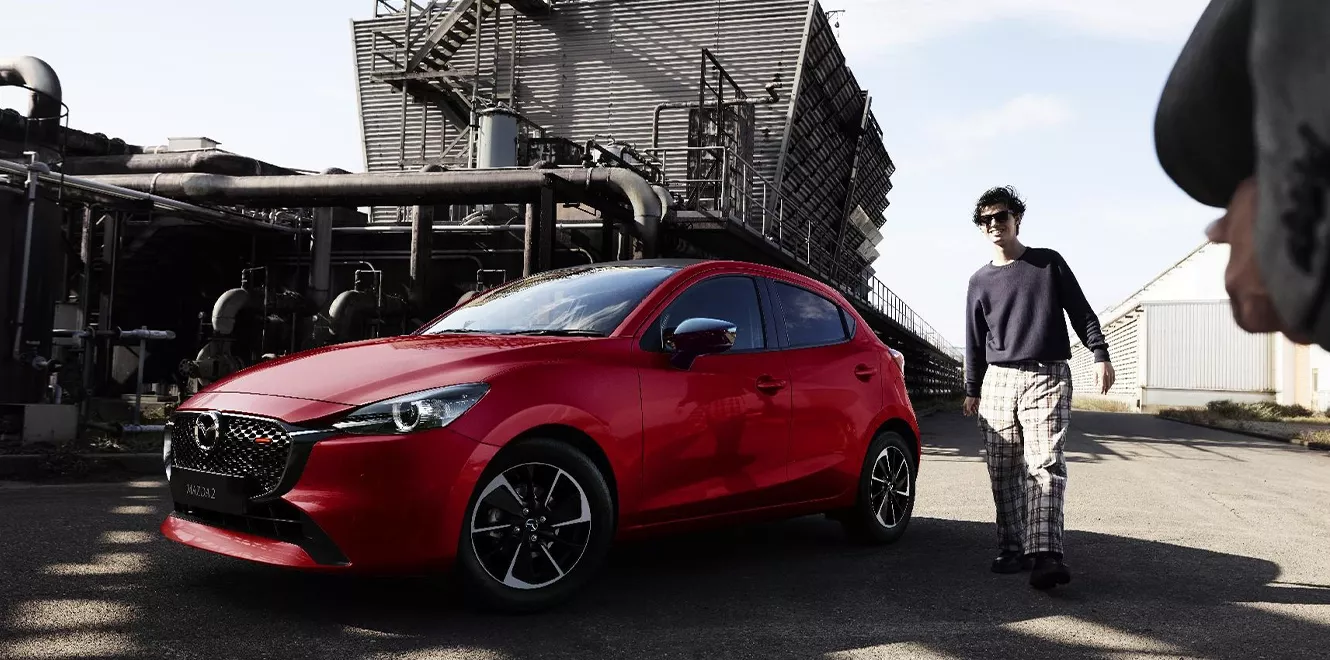 Agile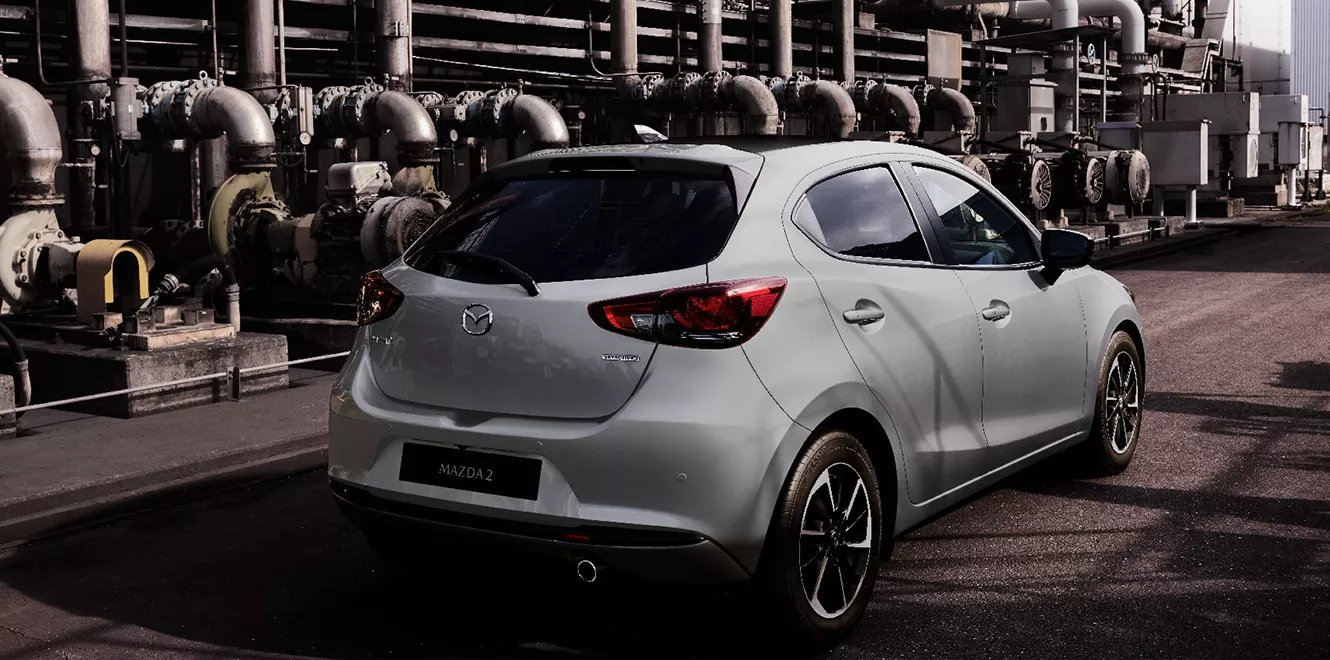 Select
The interior of the Mazda2 Hybrid offers a comfortable and well-appointed cabin that maximizes space and functionality. With high-quality materials, modern design elements, and advanced technology features, the Mazda2 Hybrid provides a pleasant and connected driving experience, ensuring both driver and passengers enjoy a stylish and convenient environment during their journeys.