2
The Mazda2 is a stylish and compact hatchback that offers a fun and engaging driving experience. With its sleek design, efficient performance, and nimble handling, the Mazda2 is the perfect choice for urban dwellers and those seeking a practical yet enjoyable daily driver.
View pricing options
The Mazda2 delivers an agile and responsive performance that makes it a joy to drive in urban environments and beyond. With its efficient engines, precise steering, and well-tuned suspension, the Mazda2 offers a spirited and nimble ride, providing both efficiency and fun behind the wheel.
Exterior Design
The Mazda2 boasts a sleek and dynamic exterior design that sets it apart in the compact car segment. With its flowing lines, bold front grille, and striking headlights, the Mazda2 exudes a sense of sportiness and modernity, making a stylish statement on the road.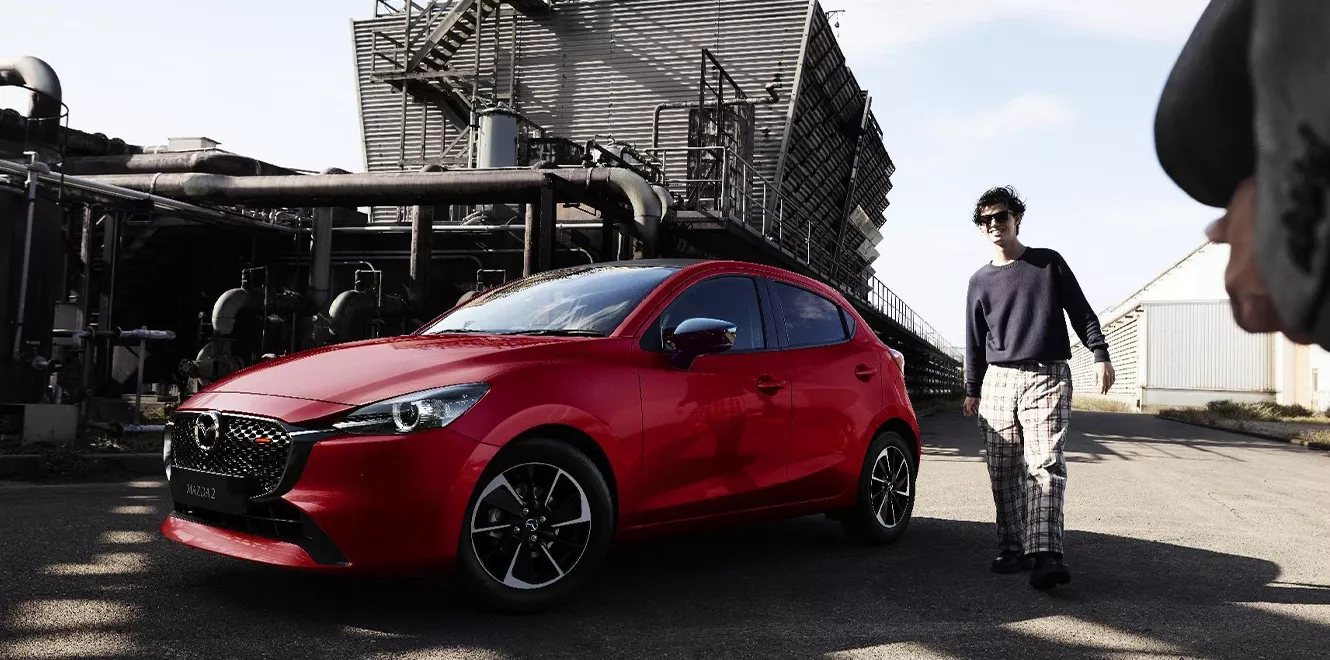 Centre-Line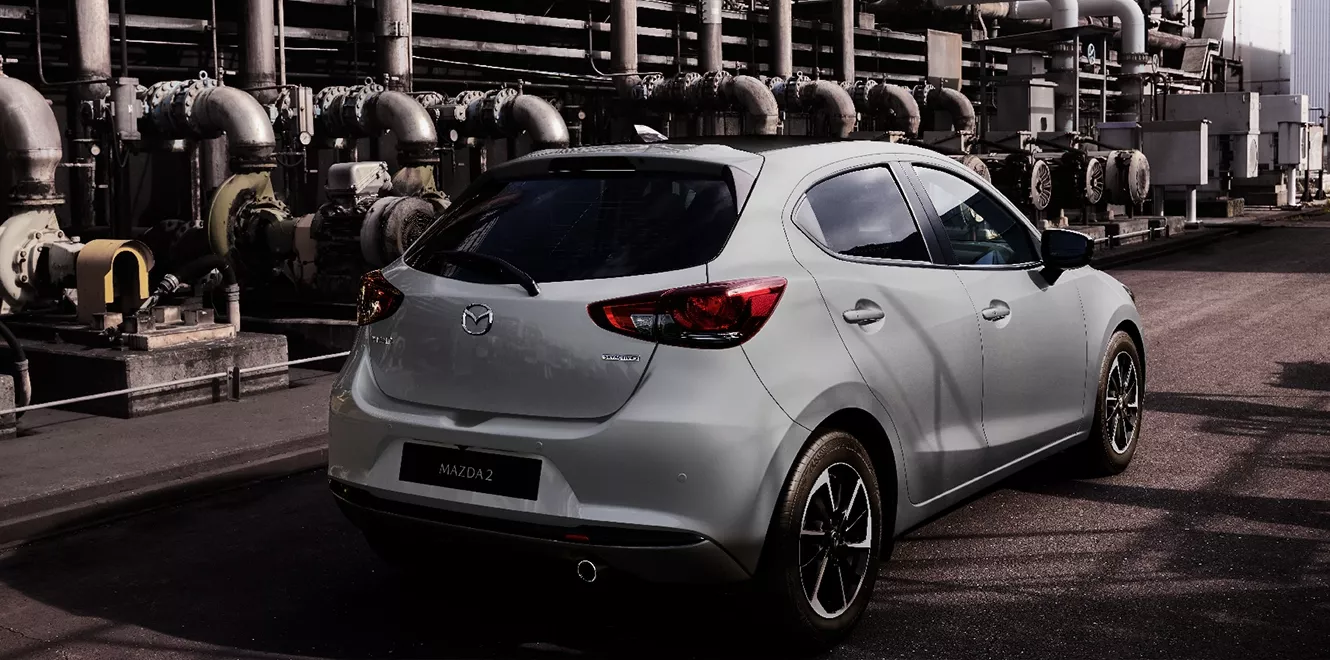 Homura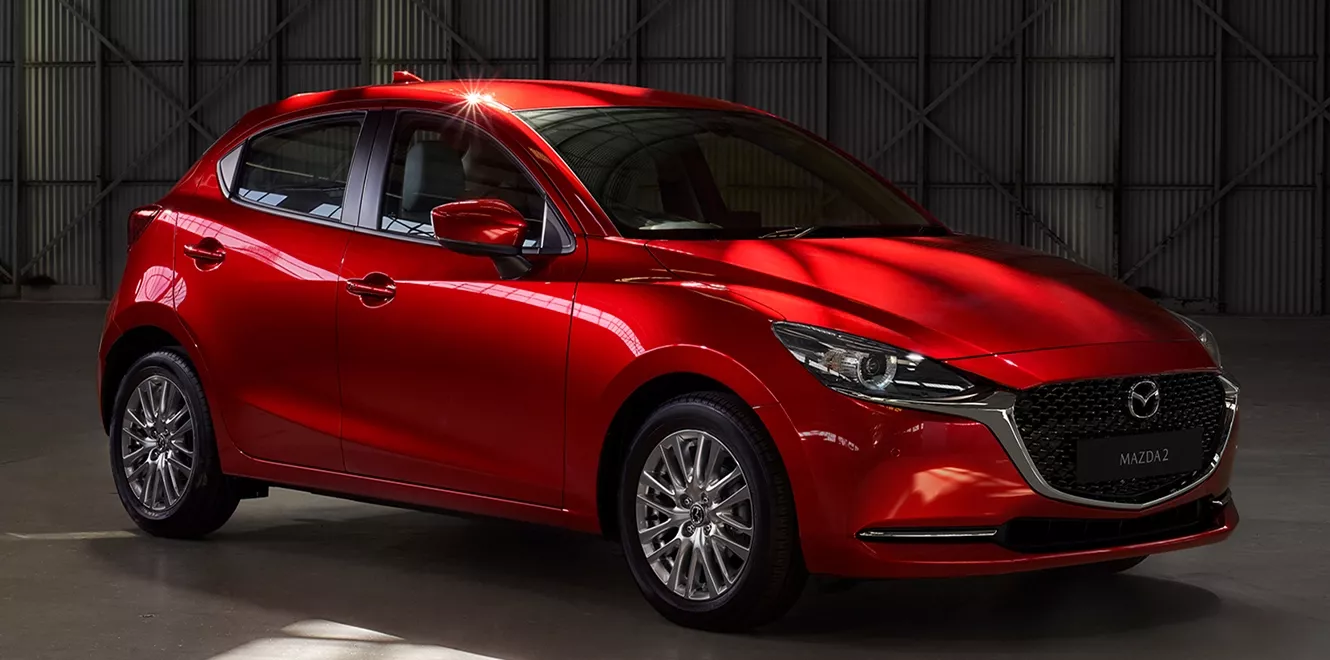 Exclusive-Line
The interior of the Mazda2 is designed to maximize comfort and functionality within a compact space. With its thoughtfully arranged controls, high-quality materials, and attention to detail, the Mazda2 provides a stylish and inviting cabin that enhances the driving experience and offers a surprising level of refinement for its size.
Centre-Line
Homura
Exclusive-Line