MX-30
The Mazda MX-30 is an innovative and eco-friendly electric SUV that combines cutting-edge technology, distinctive design, and a dynamic driving experience. With its unique freestyle doors, sustainable materials, and advanced electric powertrain, the MX-30 represents Mazda's commitment to providing a sustainable yet exhilarating driving option for those seeking a forward-thinking and stylish vehicle.
View pricing options
The Mazda MX-30 offers a dynamic and responsive performance that enhances the electric driving experience. With its instant torque delivery, smooth acceleration, and agile handling, the MX-30 provides an engaging and enjoyable ride, while its efficient electric powertrain ensures eco-conscious driving without compromising on performance.
Exterior Design
The Mazda MX-30 boasts a distinctive and eye-catching exterior design that combines sleekness with a touch of sportiness. With its flowing lines, unique rear-hinged freestyle doors, and bold front fascia, the MX-30 stands out on the road, making a statement of modernity and innovation in the electric SUV segment.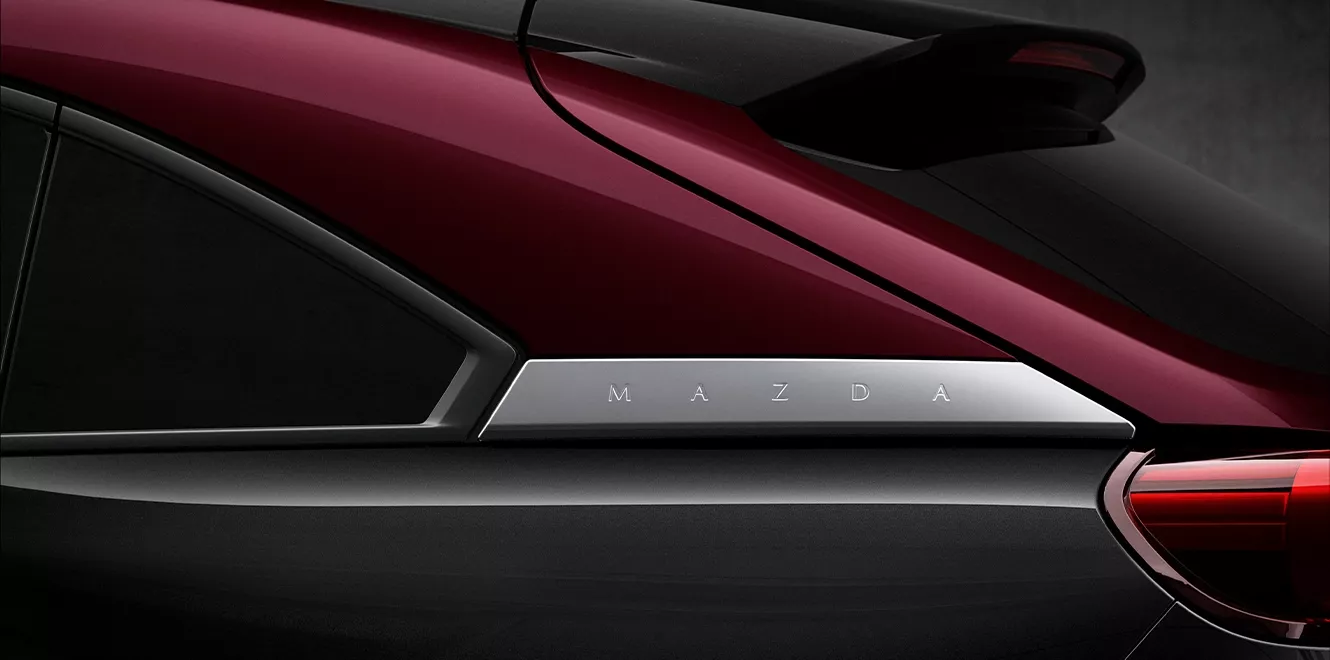 Exclusive-Line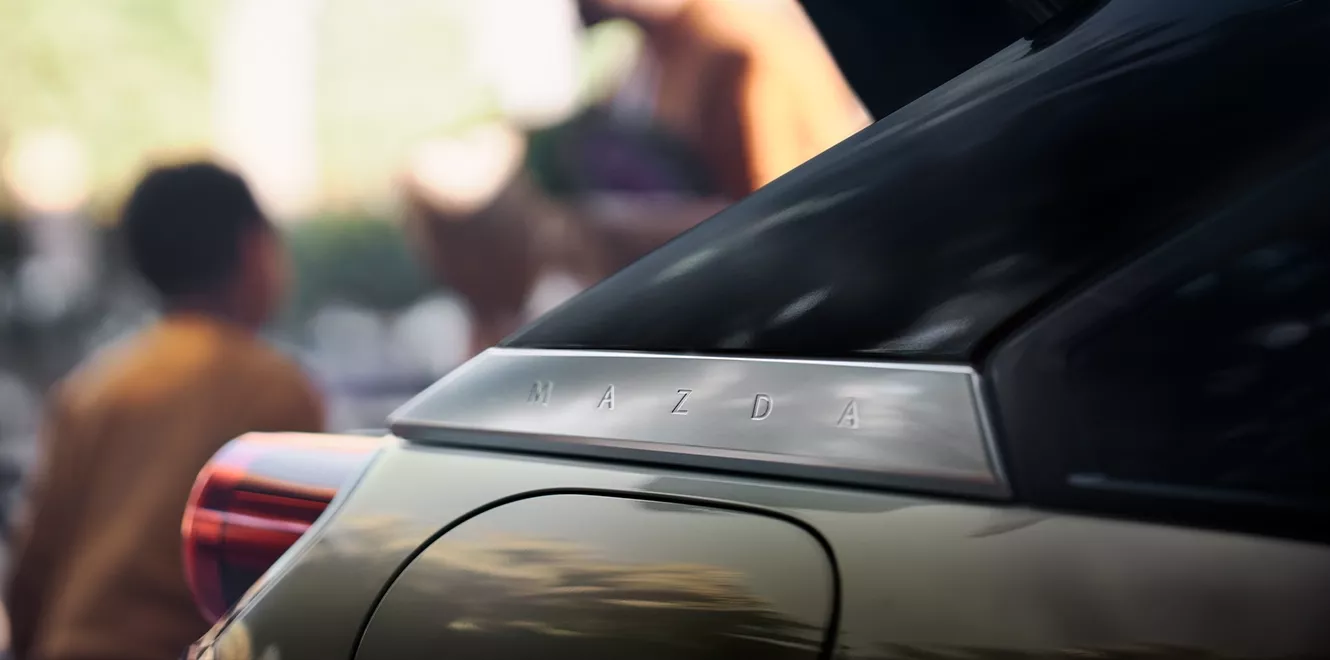 Makoto
The interior of the Mazda MX-30 showcases a modern and sustainable design ethos. With its premium materials, thoughtful layout, and innovative use of eco-friendly materials like cork, the MX-30 offers a comfortable and inviting cabin space that reflects Mazda's commitment to both style and sustainability, while also incorporating advanced technology features that enhance connectivity and convenience.
Prime-Line
Exclusive-Line
Makoto