CX-60
The Mazda CX-60 is a crossover SUV that combines stunning design, exhilarating performance, and practicality in a perfect balance. With its captivating exterior, refined interior, advanced technology, and impressive driving dynamics, the CX-60 offers a truly elevated and enjoyable driving experience for those seeking a versatile and stylish vehicle.
View pricing options
The performance of the Mazda CX-60 is characterized by a perfect blend of power, agility, and efficiency. Equipped with Mazda's SKYACTIV technology, the CX-60 delivers responsive handling, precise steering, and a comfortable ride, making it a joy to drive in various road conditions while also offering impressive fuel economy.
Exterior Design
The Mazda CX-60 boasts a striking exterior design that effortlessly blends sleekness, boldness, and sophistication. With its sculpted lines, captivating grille, and distinctive LED headlights, the CX-60 commands attention on the road, leaving a lasting impression of modernity and style.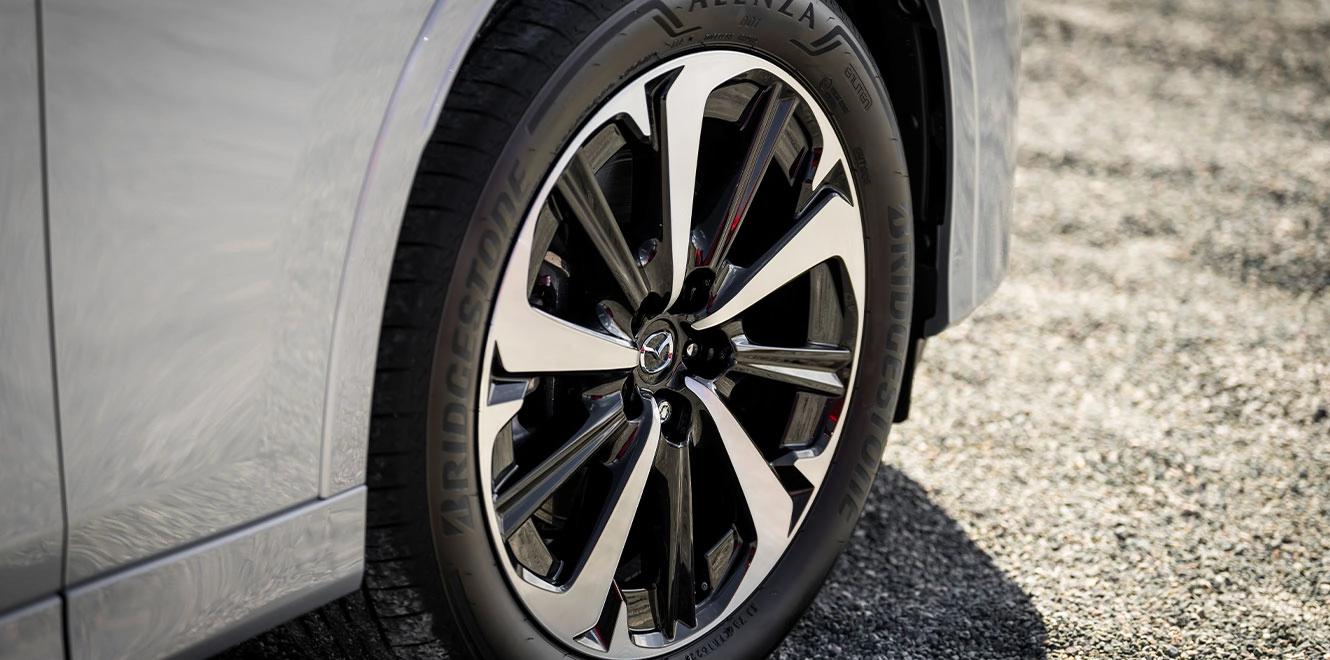 Exclusive-Line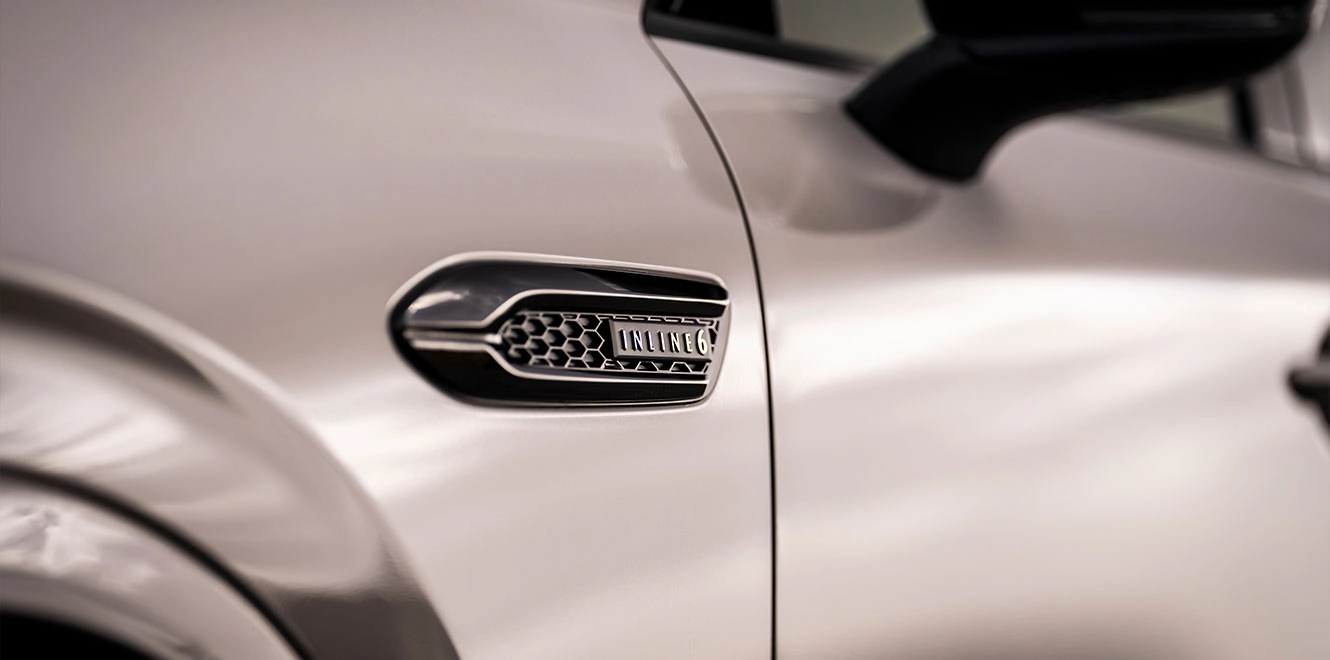 Homura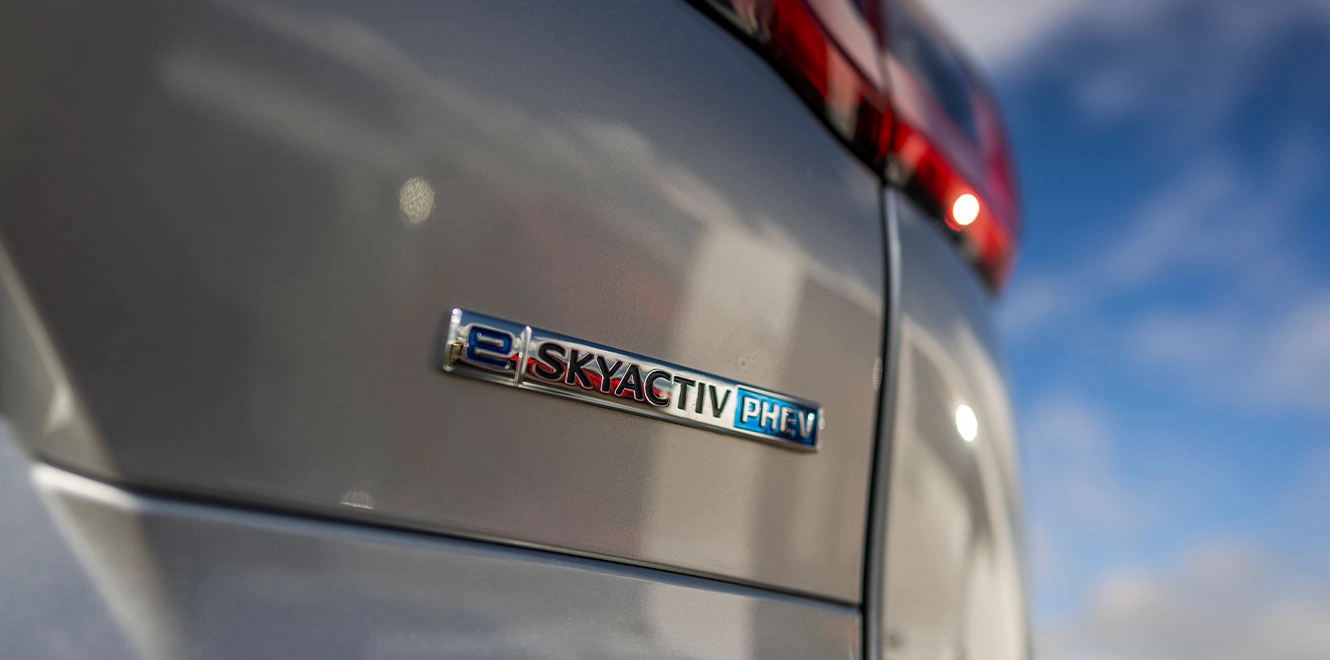 Takumi
The interior of the Mazda CX-60 is a harmonious blend of elegance, comfort, and advanced technology. With its spacious cabin, premium materials, and thoughtful design elements, the CX-60 offers a refined and inviting atmosphere for both drivers and passengers, while its intuitive controls and cutting-edge infotainment system ensure a seamless and enjoyable driving experience.
Exclusive-Line
Homura
Takumi