3 Hatchback
The Mazda3 Hatchback is a dynamic and stylish compact car that offers a thrilling driving experience combined with practicality. With its eye-catching design, refined interior, and advanced technology, the Mazda3 Hatchback is a versatile and enjoyable option for those seeking a compact car that stands out from the crowd.
View pricing options
The Mazda3 Hatchback delivers a sporty and engaging performance that sets it apart in the compact car segment. With its responsive handling, precise steering, and a range of powerful yet efficient engine options, the Mazda3 Hatchback offers a dynamic driving experience that combines agility, comfort, and exhilaration on both city streets and winding roads.
Exterior Design
The Mazda3 Hatchback features a striking and modern exterior design that effortlessly combines elegance and athleticism. With its sleek profile, bold front grille, and sleek LED headlights, the Mazda3 Hatchback commands attention on the road, making a statement of style and sophistication in the compact car segment.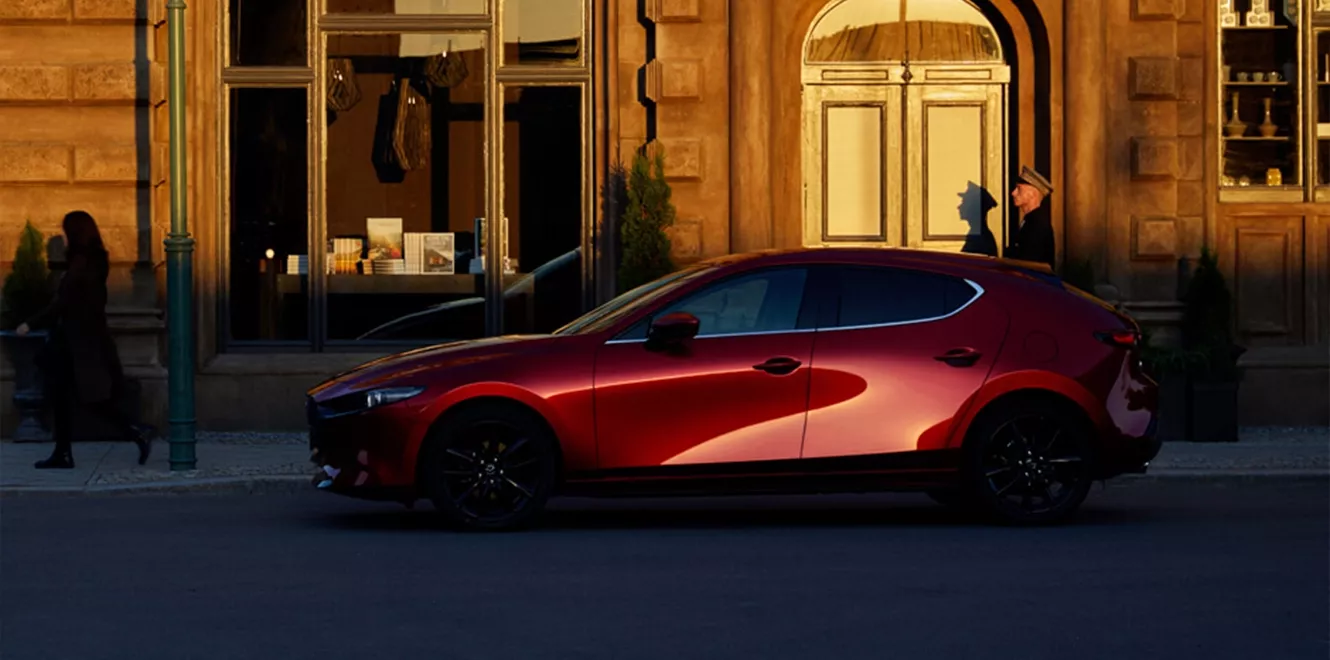 Prime-Line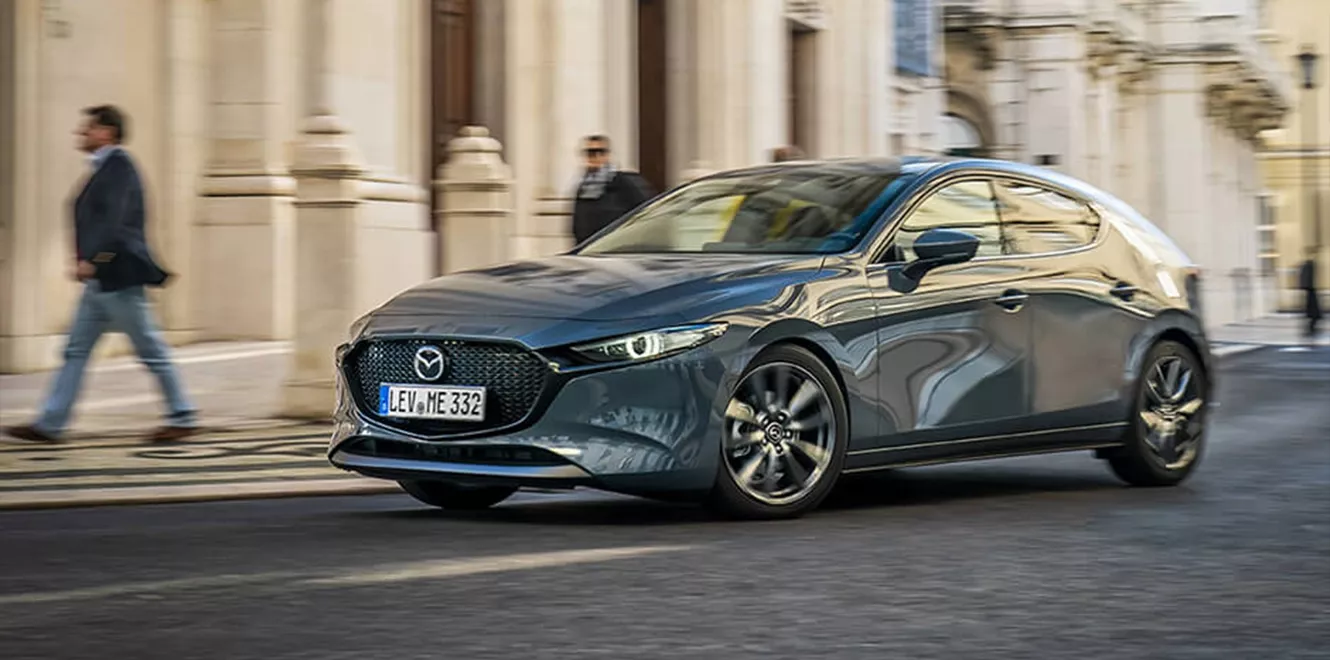 Centre-Line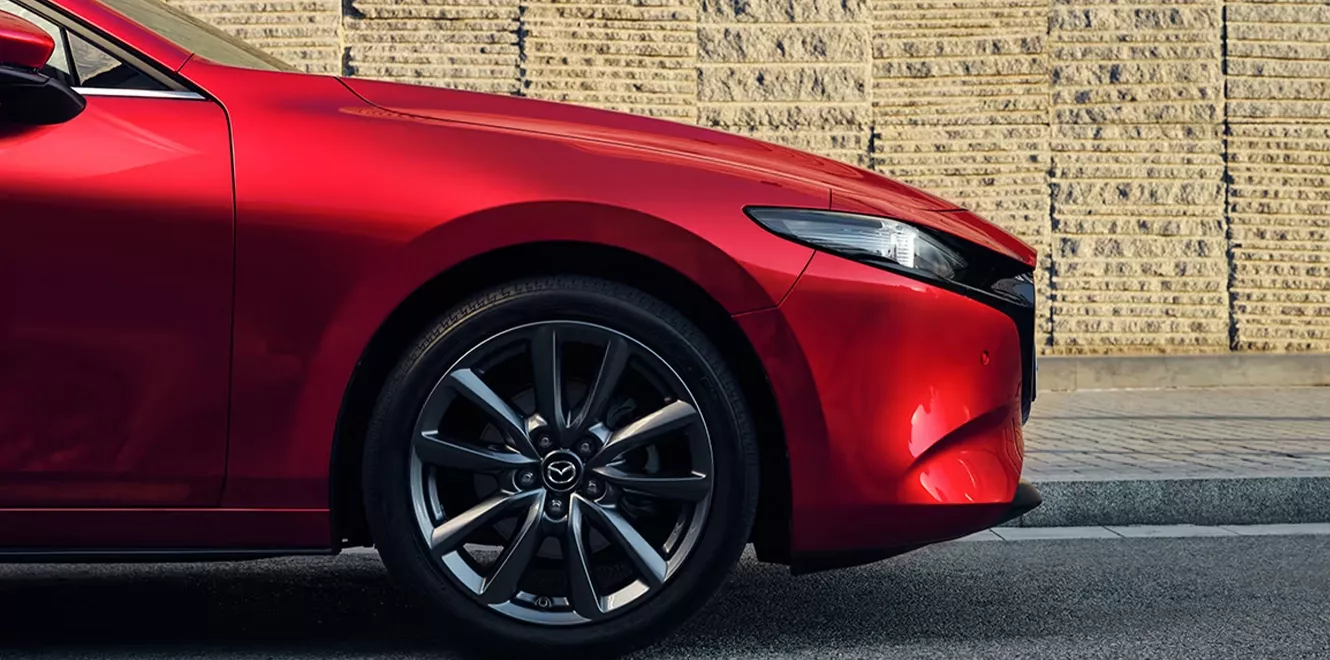 Homura
The interior of the Mazda3 Hatchback showcases a blend of sophistication, comfort, and cutting-edge technology. With its premium materials, stylish design elements, and well-crafted cabin, the Mazda3 Hatchback provides a refined and inviting space that envelops both driver and passengers in a sense of luxury, while incorporating intuitive controls and advanced infotainment features that enhance the overall driving experience.
Prime-Line
Centre-Line
Homura